Hello, my name is Bella Thorne, and this is the story of the time I found out I had dyslexia. I remember when I started first grade. Right away, it was awful because I couldn't read as well as the other kids. My brain mixed up letters like b and d and m and w. Dyslexia is different for EVERYONE who has it. For me, it just made it harder to read or write. I started working really hard on how to read better. My family helped me by making me read everything from menus, to cereal boxes, to road signs. Today, I read a year above my grade level. And I learned to face my problems, not run away from them. Dyslexia makes things hard for me but, not impossible. You just watched a TTI, on Disney Channel
alanb1 was killed in a fight with peace123


QUEEN.



no sleep, bus, club, another club, another club, another club, plane, next place, no sleep, another club, another club, another club

ʜᴇʀᴇ ᴡᴇ ᴀʀᴇ ᴋɪʟʟɪɴɢ ᴏᴜʀꜱᴇʟᴠᴇꜱ ᴛᴏ ʟɪᴠᴇ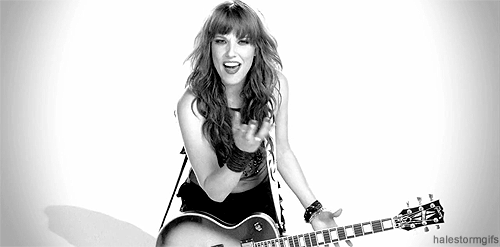 ɢod ιѕ α woмαɴ



HAVE YOU EVER SEEN THE CROWD GOING APESHIT?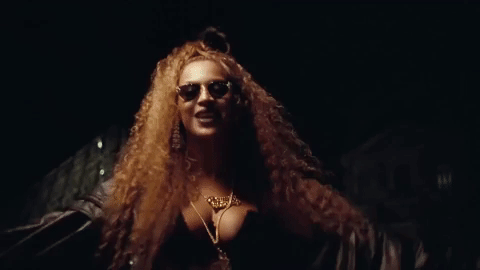 Alanb1 is talented, brilliant, incredible, amazing, show stopping, spectacular, never the same, totally unique, completely not ever been done before, unafraid to reference or not reference. Put it in a blender, shit on it, vomit on it, eat it, give birth to it.

[4:23:10 PM] Sandy: Something about you is really nasty or unhappy.

You should see me in a crown
I'm gonna run this nothing town
Watch me make 'em bow
One by one by one



As I leave this earth and sail into the infinite cosmo of the universe
The wars, the triumphs, the beauty and the bloodshed
The ocean of human endeavor
It all grows quiet, insignificant
I'm nothing more than recycled stardust and borrowed energy
Born from a rock, spinning in the ether
I watch my life backwards and forwards and I feel free
Nothing is real, love is everything, and I know nothing



𝕋ℍ𝔼 𝕃𝕀𝔾ℍ𝕋 𝕀𝕊 ℂ𝕆𝕄𝕀ℕ𝔾 𝕋𝕆 𝔾𝕀𝕍𝔼 𝔹𝔸ℂ𝕂 𝔼𝕍𝔼ℝ𝕐𝕋ℍ𝕀ℕ𝔾 𝕋ℍ𝔼 𝔻𝔸ℝ𝕂ℕ𝔼𝕊𝕊 𝕊𝕋𝕆𝕃𝔼