Hello, my name is ★Benley★
zw00per: Benley
discord: Benley#7195
roblox: Benley_xo
twitter: Benley_xo

**Due to my increasing popularity, busy schedule, and the fragile mental state of some users 🗓 : i will no longer be responding to or checking for non-game related content here! ✏️

This includes, but is not limited to: blogs/comments/messages about me from my fat jealous obsessive & ugly haters 🧌 blogs/comments/messages from my beautiful skinny legend supporters- whom I appreciate so much 💌 and spam 📧 its unrealistic & doesn't benefit anyone to respond to my 800+ mentions here 😵‍💫

For business inquiries, questions, comments, & concerns- anyone can always reach out to me on my discord at: Benley#7195 🖥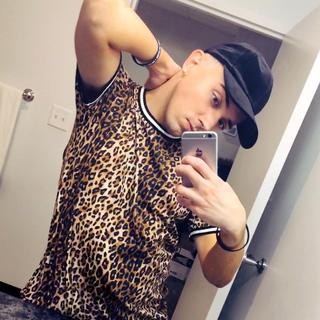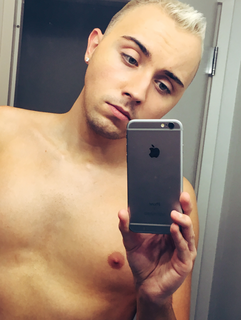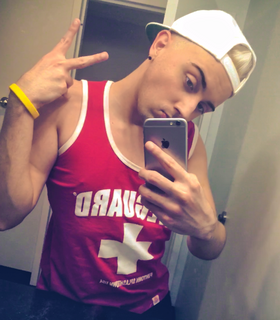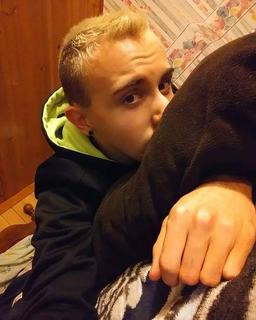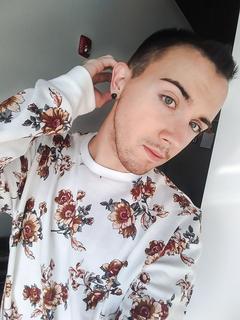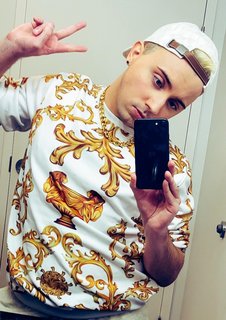 👑 LILAH MORGAN STAN - persistent. feminist. underdog. 👑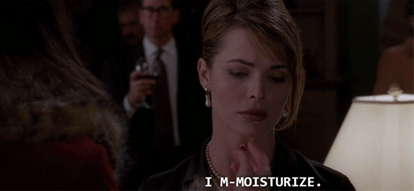 People arent good or bad, black or white: "Funny thing about black and white: you mix it together and you get grey. And it doesn't matter how much white you try and put back in, you're never gonna get anything but grey."

"I said I'm a lawyer. I don't care about the law."

"If you don't, we'll sue your ass off and kill your children - Just kidding, Donald. No one wants a lawsuit."

"I'm still evil."

"I've been doing this a long damn time. I've had to be better, smarter, quicker, than every man"

"I look good in diamonds and love riding in limousines."

"Prioritize and personalize."

"One more excuse from you and I am going to bury you alive, next to my house, so I can hear you screaming."

"If you don't tell me right now, I'm gonna have your skin peeled off and stapled back on inside out."


Check my blog: http://docs.google.com/document/d/1NrAdLW6oqGMsvYFm-J3gz8UdopEmTf68ICHZ-h8Loow/edit?usp=sharing