Hello, my name is Minniemax
I like to meet new people and make new friends. :) I loveeeee Big Brother!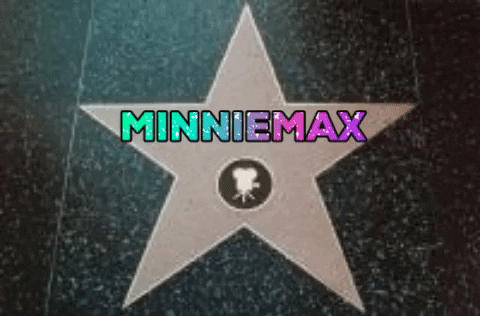 WOEISME: "if you were 90 years younger I'd propose ❤"



https://files.tengaged.com/img_m/159577893.jpg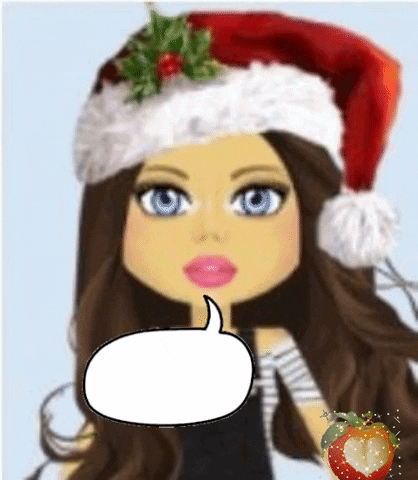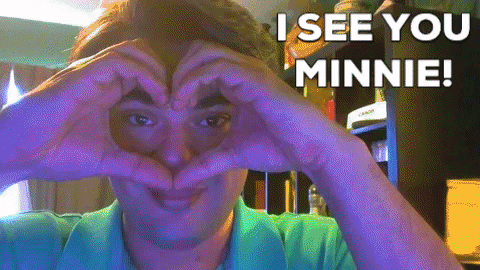 BY JACADEUX LOVE U!!!!



credit M_Davis1998

Uhhhhhhh sometimes I feel like this about TG games lmao js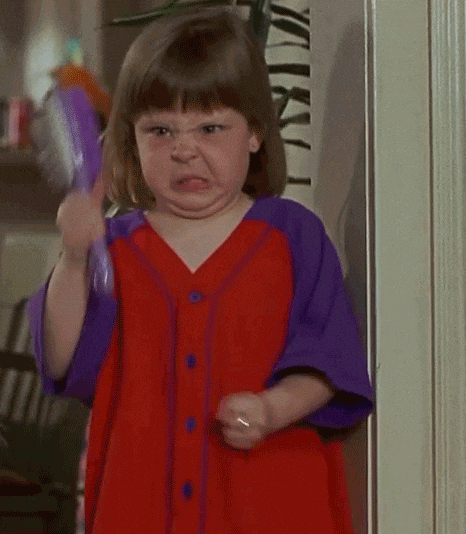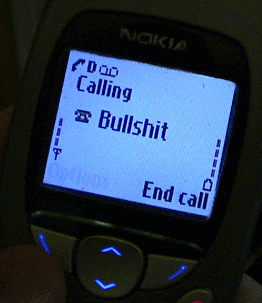 Credit Pokerking <3





ME @BEFORE, DURING AND AFTER FROOKS...


credit to Maicolx3 TYSM :)












NoBow's Big Brother Linked by Life WINNER WOOT WOOT
Burger Big Brother S8 WINNER WOOT WOOT





Credit goodkaren
http://cdn.tengaged.com/img/am_key.gif
http://cdn.tengaged.com/img/am_apple.gif
http://cdn.tengaged.com/img/am_poison.gif



https://tengaged.com/blog/Minniemax/8676767/minnie-broke-tg-zoo-record


COMMENT RECORD BREAKING CASTING PROOF
https://web.archive.org/web/20171215004855/https://tengaged.com/game/178697