Hello, my name is "im not crazy. I am chemically imbalanced"
My whole personality in a 16 second clip:



v

February 2021: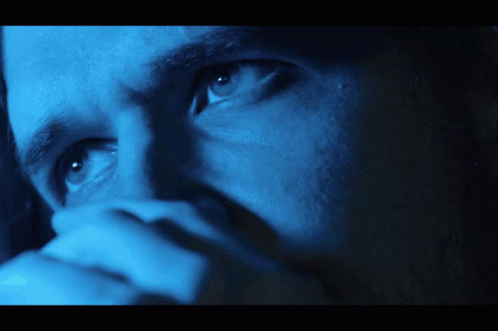 Are you feeling nervous?
Are you having fun?
It's almost over
It's just begun
Don't overthink this
Look in my eye,
Don't be scared, Don't be shy
Come on in, the water's fine


v

You say the oceans rising, like I give a shit
You say the whole worlds ending,
Honey, it already did
You're not gonna slow it,
heaven knows you tried.
Got it? Good. Now get inside.


v