Hello, my name is Classy, Boujee, Ratchett
When I was a boy, my father, Avatar Aang told me the story how he and his friends heroically ended the 100 year world.
Sadly, his time in this world came to an end. And like the cycle of seasons, the cycle of the Avatar began anew.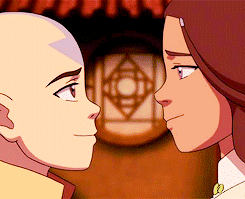 ★★★★★★★★★★★★★★★★★★
★ STARS 624: WINNER:
https://tengaged.com/poll/bigbrother-game-209350

★ STARS 623: RUNNER UP:
https://tengaged.com/poll/bigbrother-game-209215

★ 1st & ONLY user on Tengaged to make consecutive Stars finals (period of two weeks) ★
★★★★★★★★★★★★★★★★★★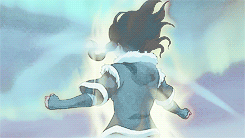 discord: ratchett.jake#0934