Hello, my name is ♡Marie-Eve ♡
✋[member of the Night crew] 🤚

Even at my worst I'll always be better than you lol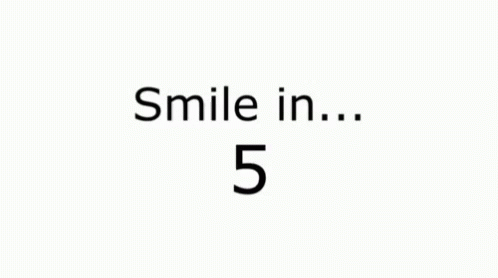 ♡♡♡♡♡♡♡♡♡♡♡♡♡♡♡♡♡♡♡♡♡♡♡♡♡♡♡♡♡♡♡

❤ Ryan (Iceey) ❤
We haven't known each other as long as you and I have known others, but things with you felt right from the moment I first messaged. You are beautiful, smart, funny, engaging; and you are everything you are meant to be. I love you, and I always know that time invested in you, is time well spent ♥️


♡♡♡♡♡♡♡♡♡♡♡♡♡♡♡♡♡♡♡♡♡♡♡♡♡♡♡♡♡♡♡

"Life doesn't get easier,
You just get stronger!"

ツ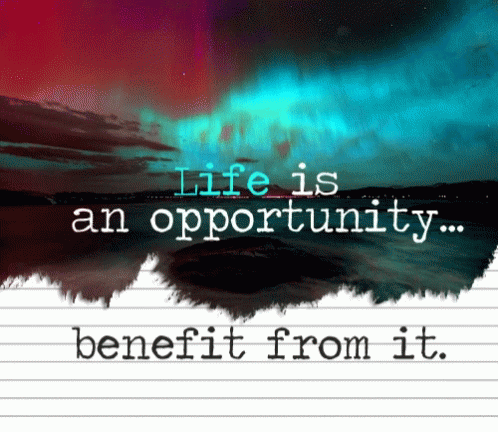 🎀tengaged sister🎀 K4r4k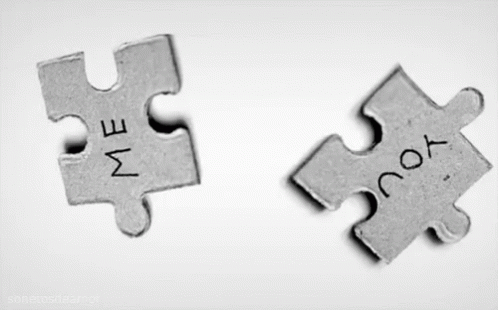 Fiona: 
10 - I LOVE YOU MARIE. We have always been good with eachother even back in the day but only became close since we both came back to TG. You are such a caring and kind person and I know I can tell you anything! You've been through so much and you really do deserve the best and to be happy

Jayglezst:
I want to start off by saying im sorry how much I take you for granted. You are always there for me and are so sweet to me MarieEve. I don't deserve you my love. But u are still ridding with me. Thank you so much I love you!

Ellis
MarieEve - You're a sweetheart, honestly this site doesn't deserve you because you go above and beyond to make others happy and I feel like no one can match that energy.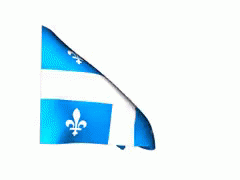 ♡☆♡people I wanna gift ♡☆♡


Blitszims
Arris
Iceey