Hello, my name is Israel and no I am not from Israel. Just your average 21 year old gay Jersey boy.... JK, what does an average gay Jersey boy even look like? I am gay tho..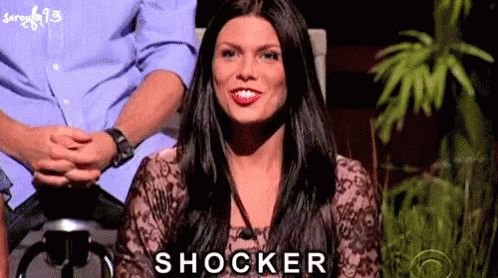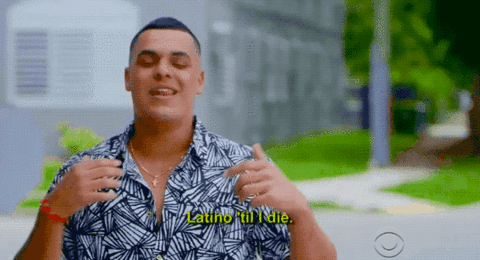 Tengaged Birthday: Aug 16th 2012

Birthday: Sept 23rd 1996

¸.¤*¨¨*¤.¸¸...¸.¸.¤*¨¨*¤.¸¸...¸.
\, #GOLDENGIRLS
.\¸.¤*¨¨*¤.¸¸.¸.¤.¤*¨¨*¤.¸¸.¸.¤
..\
☻/
/▌
/ \

#JOSHMARTINEZSTAN
#THEHIVE
#LOYAL
#HISPANIC
#GREYS
#DICKZ

Yes, I know I have been on this site for 5 years with a horrible KPG and it's only because I was being a NOOB at the start, kept joining fastings and didn't think anything of it. I also really only enjoyed playing in group games, but I am playing in more castings/survivor now. I didn't even have a bio to begin with. TV STAR here I come!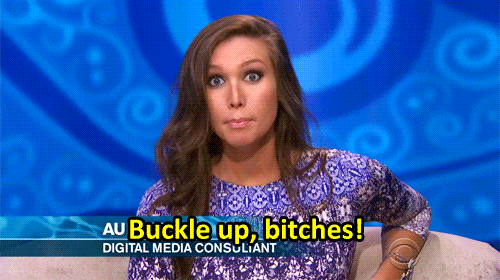 Everyone who looks at my KPG...



Me everytime I look at my KPG...



BTW, I receive spam with open arms! Unlike other people...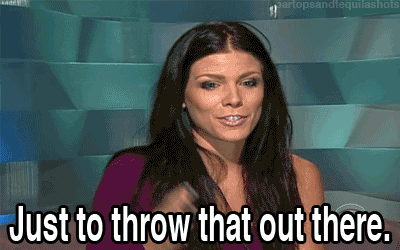 Just FYI, anyone who knows me knows my obsession with chipotle, so if we're ever on skype together, this will be me when you're trying to have a serious conversation...



Me when I found out about Tengaged...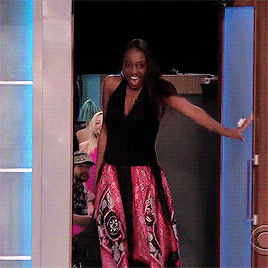 Me after I joined my first fastings...



Group Game History

ANTM:

Bella's Next Top Model Cycle 2: (1/17)
Libanz's Next Top Model Cycle 1: (1/14)
Raygan's Next Top Model Cycle 1: (1/14)
NEXT TOP MODEL 9: DREAM TEAM: (2/18)
Bella's Next Top Model Cycle 1: (2/16)
Ozzy's Next All Star Top Model Cycle 9: (2/14)
Melinda's Next Top Model Cycle 1: (3/18)
Jerard's Next Top Model Cycle 6: (3/18)
Jerard's Next Top Model Cycle 2: (3/14)
Kara's Next Top Model Cycle 1: (4/16)
Jerard's Next Top Model Cycle 5: (6/16)
Tengaged's Next Top Model Cycle 9: (6/13)

Survivor:

Kolby's Survivor: Mexico: (1/18)
Chantra's Survivor: Tokelau: (2/18)
M&N's Survivor: Galapagos: (5/16)
DC Survivor: New Zealand: (6/17)
M&M's Survivor: Babylon: (6/17)
NJ's Survivor: Sri Lanka: (10/18)
Suitmans's Survivor: Venezuela: (12/16)
Survivor: Kolby vs. Bennett: (13/20)
Kolby's Survivor: Kenya: (15/15)

Other Games:

RSF: The Duel: (8/20)
Tommy's X Factor Season 1: (1/12)
Sanctuary Season 1: (2/14)