Hello, my name is Ninjohn نن Kelsey Valentina. W-what are you saying, of course it's my real name~! ;)
Hi there! Ny name is Ninja John or Ninjohn for short, Nin for even shorter~! I'm a huge fan of reality TV competitions and I love chocolate, Big Brother, cats, neon colours, bad weather and Steven Universe. As Canada's Reigning Favourite Houseguest, I do hope that we can be just the best of friends~! ;D

Favourite Game Show Contestants:
Shelli Poole
"That is a LIE, and I'm not going to let you make me believe it."



Valentina
"I'm so glad these girls see me as a threat."



Abi-Maria Gomes
"Maybe SHE was trying to awaken the Brasilian Dragon."



Detox Icunt
"Obviously I want my friends to do really well…but obviously I want to do better than them."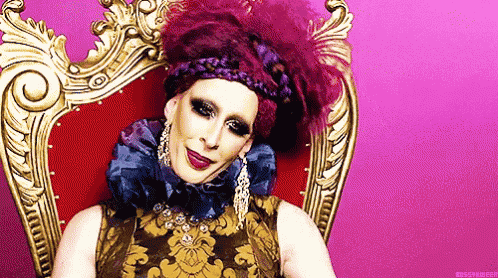 Victor Arroyo
"You may not know this yet, but you will fall in love with Victor Arroyo III Martinez."



Tiffany "New York" Pollard
"Alaska, sit your a** down." Chi Chi DeVayne
"Cause I don't get ready, I STAY ready."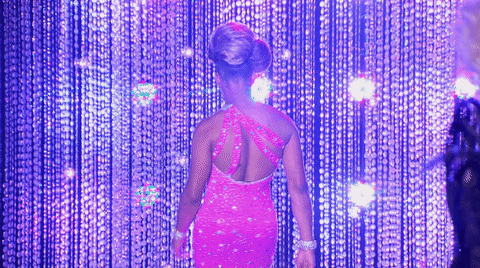 Bronte D'Acquisto
"I don't need you to protect me, I need you to keep your mouth shut."



Kim Woodburn
"Oh, I'm just having a wonderful time."



Korina Emmerich
"Friendship is over."



Jade Cole
"Furonda, my dear, I know your skin is bumpy, but my skin is flawless and you look really lumpy."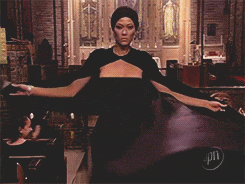 Tana Mongeau
"HE HAD ME IN A CHOKEHOLD."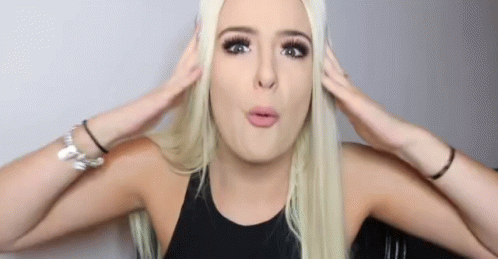 Sky Days
"I gotta know where all the exits are so a b*tch know how to get out."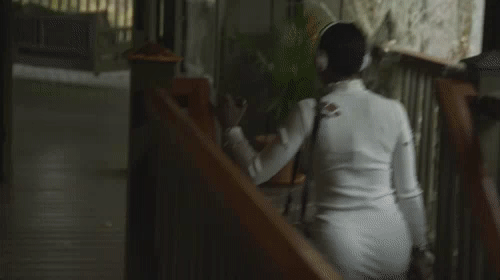 Peppermint
"She'll have to pry it from my cold, dead...manicured hands."



Kennedy Davenport
"I was not making a face, I was making the face that I was not in the conversation."



we also have miss valentina ninjohn sitting in silence over there in the corner trying to characterize himself to fan favorite, oop me @ exposing a side -Renny

imagine being too scared to show your face on camera yet joining a survivor org -Halloween

why are you wearing that, are you a terrorist? -Heather

Halloween was shot dead by ninjohn
colehausman271 was shot dead by ninjohn
colehausman271 was killed in a fight with ninjohn

I usually plus spam but I never reply :) I will ABSOLUTELY plus your spam if I have a blog out that you plus :)



WINNER of Yoshi's Stars
WINNER of Stering_Butter's Big Brother
WINNER of Survivor Gabon
WINNER of Fast Stars: Pandora's Box
WINNER of TotsTrashy's Big Brother
WINNER of Rage 11: Secret Assassin
WINNER of The Mole
WINNER of Ultimate Stars 9: Taking Chances
Runner Up of Laura Melih's Survivor
Runner Up of Conjow's Random.org Stars
Runner Up of RAGE: Face Off
Runner Up Coach of Ultimate Stars 11: Coaches Collide
Finalist in Rawr's Whodunnit
Finalist of NJ's Survivor Canada
Finalist of Power Trip(twist gave me automatic third smh)
Finalist of Ghetto Survivor
Finalist of RAGE: The Duel
Finalist of Ozzy and Kira's Next Top Model: Second Chances

RP Characters:
Scream Queens: Celestia "Celes" Ludenberg
The Hotel: Sonia Nevermind
Biltmore Academy: Naomi Marai
Dangan Ronpa Tiny Town: Marshall Peices and Rory Chapel
Dangan Ronpa 2: Trouble in Paradise: Lemon Lime
Total Drama World Tour: Summer Showdown: Marcus aka PrincessTara -CURRENT-
Dangan Ronpa 3: Haunted Mansion/5: Despair Story: Xipan Zi Lin/Sugoii "Mikey" Mikanawa
Dangan Ronpa 1: Lyon Aulafin
Blood in the Night: Sacha "Sach" Hazeer
Danganronpa: Imitation Despair: Bronte Sadayoshi
Daganronpa 4: The Summertime Cruise: Kazumi Mishihara
Dangan Ronpa 2: Temple of Four/Dangan Ronpa 6: Kiri: Carson Rogers
Dangan Ronpa: Resolve of a Martyr(Cancelled)/Dangan Ronpa: Saved By Despair(Cancelled): Tafa Tsume
Tiny Town 2(Cancelled)/Stunzer's Dangan Ronpa: Callum
Elementalist Season Five: Tatum Aliato
DanganRonpa 3: Despair's Cross/Danganronpa 4: New World/Old World: Papa Pizza/Antonio Vincente
S.H.I.E.L.D: Beowulf Smithline
Murder Files Case 1: Sara Bella
Danganronpa: Despair in Plastic(Cancelled): Blaire Fiddler
Danganronpa Cheery Cheery Murder Time: Ryukashi Ikkitoro -CURRENT-
Danganronpa: Revenge of Tiny Town: Cal
Ultimates in Despairland: Chie Rinagashi
Murderous Masterpieces(Canceled): Srisai Reeve
There's No Place like Despair: Shijima Ajimu
Night World: Nathan Swarra
Magik Academy(Canceled): Farrah Petina/Luis Navarro
HA: Island of Misfit Ultimates: Philadelphia Satoko


Check my blog: http://68.media.tumblr.com/3109ddc58c7d595929f53ad0ead42df4/tumblr_nphg5tk2Fd1rodkw5o4_r1_400.gif