Hello, my name is Un ladrillo no puede llorar ♪ ♫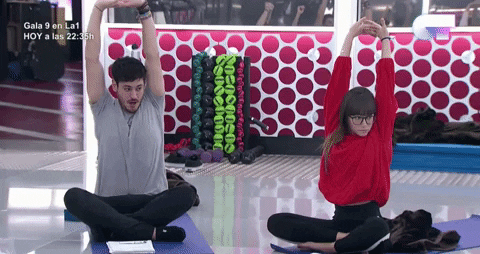 PYN
Jun 20, 2017 by bowkane

Adee7 - love you more than you realize. Glad that I met you and that we are best friends now ❤️❤️. You are one of the best people on this site and I hope we stay friends forever papi.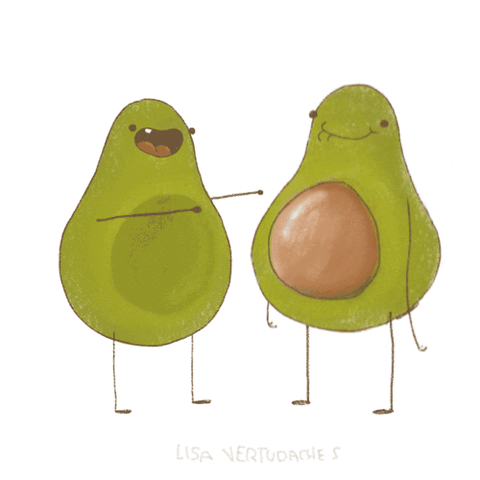 I love you papi ❤️❤️ - your Spanish mierda

bowkane has sponsored Adee7 with arrows
bowkane was killed in a fight with Adee7

Duele tu cabeza?
necesita acetaminophen
necesito un porno de los dos