Hello, my name is Alex Jackson
I am a dude who wants to have fun, and will do anything to win.
Winner of big brother 24 and future Disney voice actor/director
MARKIPLIER IS BAE
My big sister whom I adore ♥ virgie88
You mess with her, you mess with me ツ


group games
Jimbo's survivor season 1- 10th out of 16
Stunz hunger games season 16- 2nd out of 24 (3 kills)
Stunz hunger games season 18- 5th out of 24
Globetrotters season 3- 8th of 14
Jimbo's survivor season 5- 9th out of 20
The voice season 2 (lauren jade)- 4th out of 48
Fright in the night season 4- win
Fright in the night season all stars- win
Max's Survivor Turkey- 1st out of 16
Gaiaphagee's Survivor Burkina Faso- 3rd out of 18
Julian's Survivor 1- 13th out of 16th
Big Ben's Survivor Maldives- 3rd out of 24
Matt's Survivor Cuba- 10th out of 18
Gaiaphagee's Survivor Season 39- 3rd out of 18
Ali's Trends Stars War- 5th out of 16
Njkoda13's Survivor Peru: 7th out of 16
Devon's Survivor: 18th out of 18
Noah's Survivor San Juan Del Sur: 1st out of 22
Matt's Survivor All Stars: 9th out of 20
Trinity Survivor 2: 8th out of 21
Liam's The Challenge: Cold War: 1st out of 18
iSurvivor: Easter Island: 8th out of 17
BigBen's Survivor: Nicaragua: 6th out of 20
Kara's Survivor Philippines: 1st out of 18
GRS Big Brother 3- Dynamic Duos: 4th out of 12
Cutthroat Survivor 6: Anambas 6th out of 16
James' Big Brother 3 Vices & Virtues: 3rd out of 16

Gift list (will gift I promise)(in order of importance)
virgie88 (X2)
Jakehou97

ghrocky100
Alex is my best friend. No doubt. Hes always there for me. We dated once and when i told him i was a lesbian and couldnt date him anymore even tho i really cared for him, he just said ok lets stay friends and he helped me come out and a lot of my friends come from him and hes helped me so much here. I would love for u to gift Alex because he has been feeling down sometimes latelyand i know he sometimes feels alone and i think this would make him happy

Sent by JourdanBabyXoXo,May 27, 2016

---[][] If
---[][] You're
[][][][][] A
---[][] Christian
---[][] Post
---[][] This
---[][] :)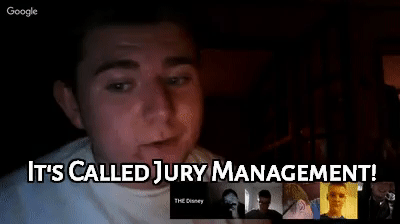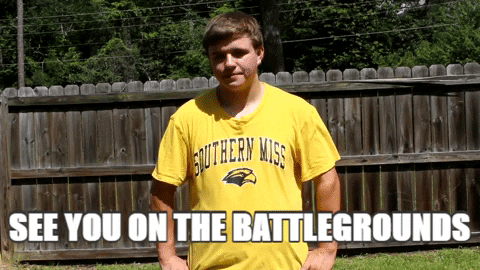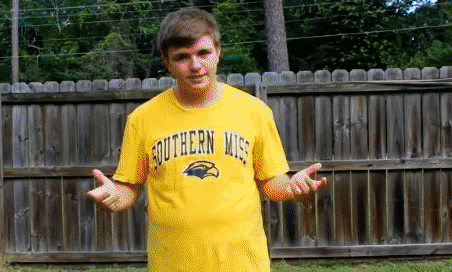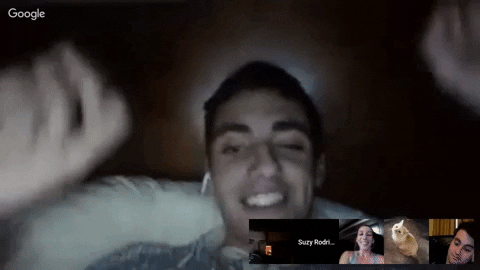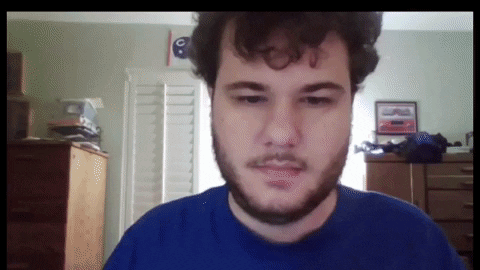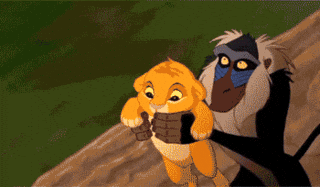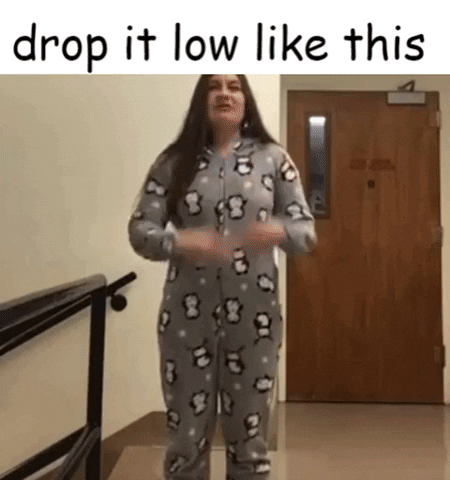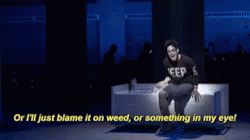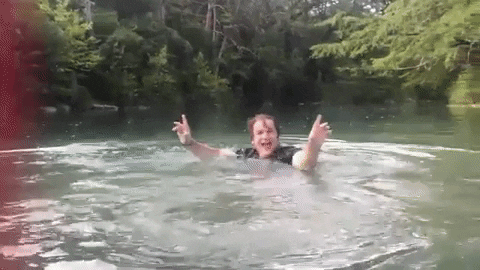 Vanessa sees Johnny Mac
Vanessa "Johnny Mac!"
JMac "Hi"
Vanessa "how you doin"
JMac "Eating a carrot"
Vanessa "You just Johnny Mackin around?"
JMac "i didnt know i was a verb"
Vanessa "Your'e so much more than a verb"
JMac "I'm an adjective?"

Paul: Miley Cryus' new album went back to country
Alex: It's cuz she stopped doing drugs?
Kevin: What?
Alex: She stopped doing drugs
Kevin: Not doing drugs makes you go country?!

Iantengaged stole my profile

LOVE YOU MATT64
YOU WILL BE REMEMBERED
Rest In Peace Matt64, July 26, 2001 - March 29, 2018.
Check my blog: http://www.tengaged.com/blog/ghrocky100