Hello, my name is Do you really care?
I plus ALL spam!
If you plus mine, I love you and will worship you forever.

Pathos.
Ethos.
Logos.
I master none of them.

Just an incompetent fool seeking any kind of distraction to escape my reality.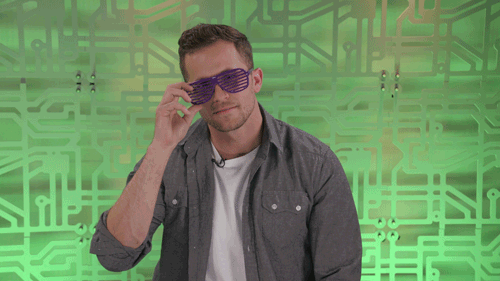 I'm on this site to have a good time and to get backstabbed, because apparently, people just love doing that to me.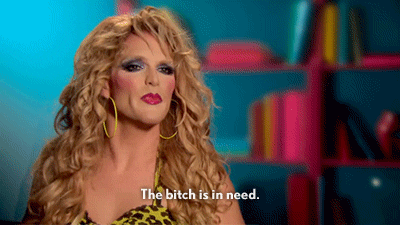 Beware! I am indeed a sociopath.

Girls, hide your husbands. Guys, hide your wives. Everyone, run away from me as fast as you can.

Still, I'm very interested in meeting new people!
On a positive note, prostitution whorses.