Hello, my name is Heather
I said I would never fall for a fellow Tg'er. That was till I met @shadowman Aka My Ellabug. She is truly an amazing woman. Her voice is music to my soul. Her texts light up my face. I Smile so much because of her. Her love fills my heart.
Thank you Tengaged for our love story.

#HellaIsHellaCute My Princess is the cute one. I love you!!
EllaBugs and I's song



heatherlum i'm so in love with you, it's unreal <3-Ellabug posted this on my blog on 9/3/18

So EllaBug said that this is our song. Love you more.


I'm from ny but not the city. I'm real and like to talk to people. I believe in loyalty above all. If your word is worth nothing then so are you.

I am also one of the older members on tg. I'm not about that drama but I get it happens. I love writing. Just finished my first book for the most part.

from pizzawithcookirs "Last gift of the night. We haven't talked in ages but you've actually taught me a lot and are probably the most level-headed and respectable person on this whole site. Enjoy the gift!" 8-29-18

2/3/18 First and only stars. Went up for the first time at fifth. Took it like a boss. Will never do that again as in will never play again.

2/10/18 Went to the dark side just to prove I could. Its amazing how stars has changed who I am. Simba you know my secret. Keep it lol.

Mongos survivor cambodia- won
"All together we'll be there worst damn nightmare" -Daryl Dixon- Walking Dead- Season 8.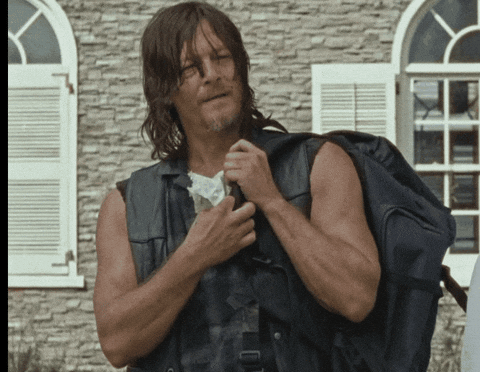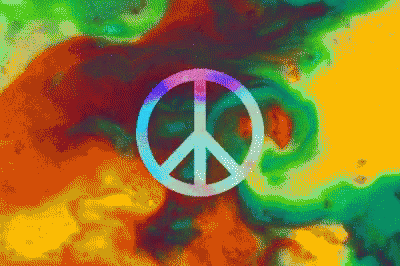 "hippy
a person who has a bright outlook on life. They are usually kind, gernerous, caring and loving etc. Most hippies do care about the environment and are willing to protect and/or improve it. They also have a peaceful presence about themselves. This means that their mind is in a peaceful state. However it should be noted that not all hippies do drugs. You can still be a hippy without the drugs"

"i'm going willingly sir. No need to use the gun err whip on me. omg i'm in a rare mood sorry yall"-odd comment-always want to remember it.

"Heather i will never throw any sort of label onto you
Good people like that never deserve that
That's what you are hon
You're a good girl and I honestly love that so much about you
You make me happy
You say all of the right things to me
Other people suck :(
But because we already know they suck
Their opinion on you should not matter
You're a beautiful woman inside and out
Period"-Greg.



"I think i expected you to be around more. but your not thats on me. Like i said its just teaching myself not to care. I will be fine"-Said to someone. I failed horribly.

"I make no apologies for how I chose to repair what you broke"

"If you stand for nothing. You fall for everything!"

As Marv says: "Is that the best you can do you pansies?"