Hello, my name is Heather
I used to on here a lot but now I am not because I have a life.

from pizzawithcookirs "Last gift of the night. We haven't talked in ages but you've actually taught me a lot and are probably the most level-headed and respectable person on this whole site. Enjoy the gift!" 8-29-18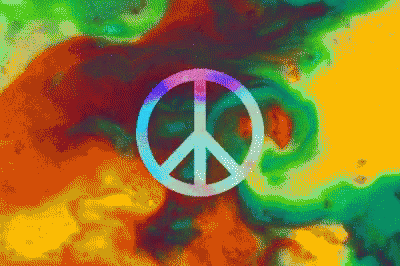 "hippy
a person who has a bright outlook on life. They are usually kind, gernerous, caring and loving etc. Most hippies do care about the environment and are willing to protect and/or improve it. They also have a peaceful presence about themselves. This means that their mind is in a peaceful state. However it should be noted that not all hippies do drugs. You can still be a hippy without the drugs"

"i'm going willingly sir. No need to use the gun err whip on me. omg i'm in a rare mood sorry yall"-odd comment-always want to remember it.

"Heather i will never throw any sort of label onto you
Good people like that never deserve that
That's what you are hon
You're a good girl and I honestly love that so much about you
You make me happy
You say all of the right things to me
Other people suck :(
But because we already know they suck
Their opinion on you should not matter
You're a beautiful woman inside and out
Period"-Greg.



posted on a pyn blog-Heather has always been really nice in jarens chat. She is really lovely, supportive and kind to Ella and always has her back. Don't listen to haters! You two are happy and that's all that matters :)

Big thanks to who ever said it.
"I think i expected you to be around more. but your not thats on me. Like i said its just teaching myself not to care. I will be fine"-Said to someone. I failed horribly.

"I make no apologies for how I chose to repair what you broke"

"If you stand for nothing. You fall for everything!"

As Marv says: "Is that the best you can do you pansies?"