Hello, my name is Brian X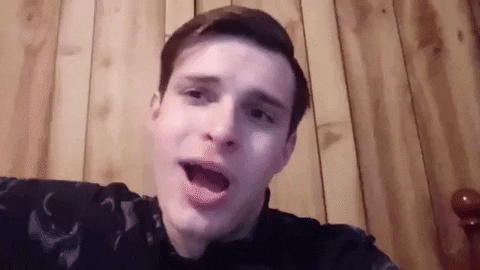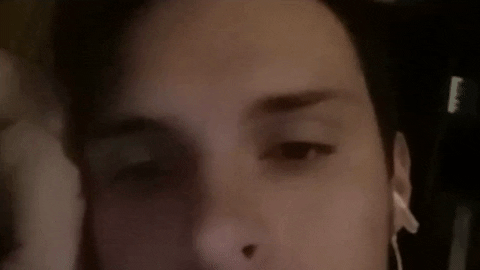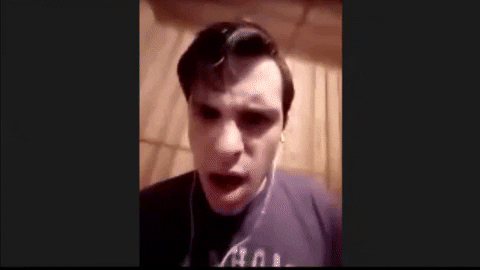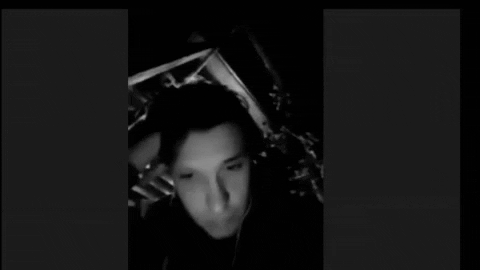 🔥🔥🔥Highest Rank🔥🔥🔥
🔥🔥🔥369🔥🔥🔥

🔥🔥🔥Current Rank🔥🔥🔥
🔥🔥🔥369🔥🔥🔥

🔥★☆★☆ Stars 547 WINNER ☆★☆★🔥
Nominated for 15th vs BeastBoy (64.5%) SURVIVED
Nominated for 13th vs pinkiepie512 (57.5%) SURVIVED
Nominated for 11th vs TheLeon (65.2%) SURVIVED
Nominated for 9th vs myiel (62.8%) SURVIVED
Nominated for 8th vs Gaiaphagee (71.9%) SURVIVED
Nominated for 7th vs AshleyWhite (77.4%) SURVIVED
Nominated for 6th vs treebro001 (75.4%) SURVIVED
Nominated for 5th vs Ribbons (72.2%) SURVIVED
Nominated for 4th vs CrimsonEnnui (73.1%) SURVIVED
1st in Finals (67.4%)
https://tengaged.com/poll/bigbrother-game-192667

🔥Some OLD Group Game History🔥

Burger Big Brother 4: Battle of the Block
Winner: FireX
VILLIAN OF THE SEASON

Burger Big Brother: All Stars (S5)
9th Place


Burger Big Brother 6: Redemption
Winner: FireX
VILLAIN OF THE SEASON


Burger Big Brother: Fresh Meat (S9)
WINNER
Best rivalry is HARRY AND BRIAN

Bjorn's Big Brother Season 2
1st/13
46 days
3 HoH/6 Pov

Random.org BB Season 5: The Return
Winner: 11-0 vs bacon69

Lucarigo survivor season 1: Copacabana
WINNER:FireX
VILLIAN OF THE SEASON

Survivor City 15- PLATINUM
WINNER
VILLIAN OF THE SEASON
Winner: X- FireX, 18,- SC13: Guangzhou, 9th Place, Luther Tribe/Merge Tribe (4 jury votes, 76.1% Public )

https://tengaged.com/group/3494-survivor-city-15-platinum-finale/images

Joey Big Brother 2
5th- Brian (Firex) 2-0 [Day 71]

3rd/4th:
Fire (FireX) (1 Best Shots; 1 Duel Won) Green Team

Jayden's Big Brother:Beta vs Alpha
WINNER 6-4

Jayden's Big Brother:Triple B threat
WINNER 7-2

Cereals's The Challenge
Season 21: Roulette
WINNER

Cereal's The Challenge XXX DIRTY THIRTY
Season 24
WINNER

Will's Survivor: Nauru (1/12) MADE FINAL 2
5 INDIVIDUAL IMMUNITY WINS IN A ROW
5-0 vote to win!!!!
Player of the Season: X
Best Move: X's Fake Idol Bluff/Luke's Blindside
Player of the Season = X
🔥🔥🔥🔥🔥🔥🔥🔥🔥🔥🔥🔥🔥🔥🔥🔥🔥🔥🔥🔥🔥






X proved himself as beyond legendary this season, coming in as a third-time vet with one of the most notorious villain reputations in BBUK history, as well as being known as one of the biggest poll threats and power-hungry dictators. Taking a much different approach this season after two early boots, X took notes and played a much more "considerate" game on the outside, while still manipulating his alliance nearly each week to go along with his plans, eliminated any opposition to his status as a key player in the house. Despite being seen as the biggest threat in the game by the entire opposition and some of his alliance, he was able to always paint a bigger target on whoever he felt like, and this allowed him to literally run 31 days of gameplay, BB19 Paul style (while still being a true friend and ally to his core group of boys). Additionally, X won 3 Elite competitions, an immunity and killer nomination power, HOH during Opposite week, AND was only nominated ONCE this season despite being a HUGE force to be reckoned with! Love him or hate him, his ability to maneuver through the game and subtly control EVERYTHING has made him arguably the best strategic player in BBUK history— but can it win him the game with the public?
~Season 6: Battle of Class~
Winner: X (FireX)

X, your journey with 1984 really started last season when you were apart of the Devil's Playground twist. You were not able to dominate then, but coming into the Golden Age, you were hot and ready! You won the first two competitions in the season, allowing you to create early bonds. You were then able to get out your target week 1. Going forward in the game, you were a big threat, but no one wanted to take you out, or at least no one in power did. You then won another HOH, guaranteeing your spot in the jury where you were able to take out someone you believed was coming for you. Then, during the double, you took a shot at the other big target in the game, but missed, however your second target left and your original target followed the next week. This week, you were unfortunately not able to save your game, but shaving your eyebrow showed us how dedicated you were and we appreciate that. Unfortunately you weren't able to flip one more voter, causing you to leave to Jimmy at a vote of 3 to 2. But now, you get to help crown the winner of 1984: The Golden Age!