Hello, my name is Senna Richards
I am an aspiring author and I love to read.
My name is a character from one of my favorite books written by Tarryn Fisher. Other authors I love are Cynthia A. Rodriguez, Kat Savage, Christina Hart, J.R. Rouge, Colleen Hoover, Stephen King, Holly Black, Gillian Flynn, J.K. Rowling, and H. Dillon Hunt.

My Spam Policy:
I will plus spam, if you spam me I will spam you back. If your spam is for a design and I have a design at the same time I may or may not plus it.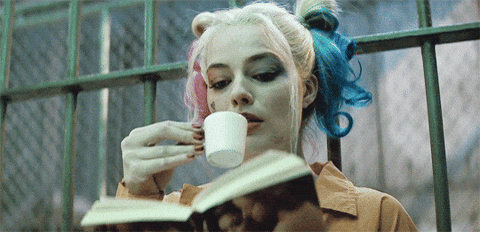 SennaRichards was shot dead by bamold1999