Hello, my name is ♥samhuss is my better half forever ♥ & Erick is my favorite gay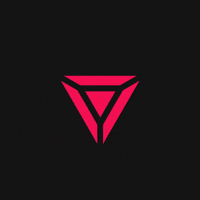 http://prntscr.com/7r4nzq .

Jun 4, 2016 23:31:28
kevin121302
.
Minie
Why are you calling me a fucktard when you're the one who dresses up hos avatar like a girl, why don't you stick to your own sex? And it is called fucking cheating.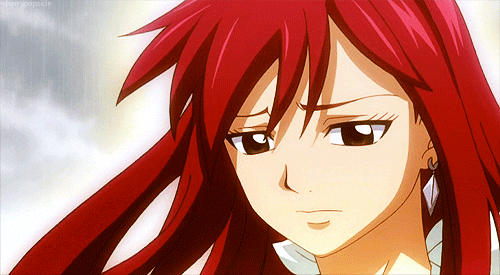 ♥J Lo is my inspiration♥


Winner of stars 392 with the highest % in tengaged history till the 31st oct 2016
I thank jesus ,kat, my friends and the pink power ranger

http://www.tengaged.com/poll/bigbrother-game-153196

Winner of the following hunger games.

http://www.tengaged.com/game/149603
http://www.tengaged.com/game/149013
http://www.tengaged.com/game/145500
Highest merge streak #38
http://www.tengaged.com/game/163392

Re: that picture is me LOL
May 23, 2017 03:40:23
Minie
Minie
Re: that picture is me LOL
vansreborn
You look like Voldemort
>please don't say i look like Voldemort