Hello, my name is ♥samhuss is my better half forever ♥ & Erick is my favorite gay
dont bother spamming me, im barely on this website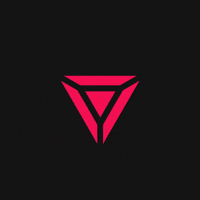 http://prntscr.com/7r4nzq .

PeneTration, will never get their gift back.xD
Imagine crying and being pathetic over a gift cuz they bought a design for 400 ts during 1000t era when i owed 100 other people when I lost my shop xD

From PeneTration to me
Lose 50 pounds, use some fair and lovely creams, and get a nose job because coming at me, filthy curry monster. You would slit your wrist to be as sexy as me.

Have fun promising gifts you worthless scamming heifer, just promise not to spam me again because you are below me. And don't disrespect me ever again because you will regret ever joining this site, filthy Sri Lankan tranny looking prostitute. I might have little karma+played games since unlike you i have a life outside of tengaged but I have more brain cells than you and all of your online friends combined.



.
Minie
Why are you calling me a fucktard when you're the one who dresses up hos avatar like a girl, why don't you stick to your own sex? And it is called fucking cheating.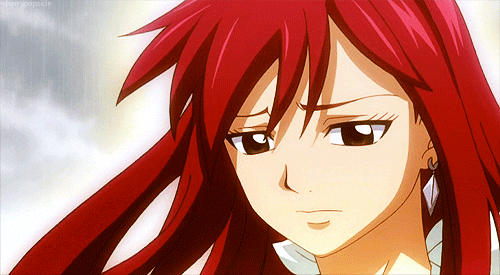 ♥J Lo is my inspiration♥


Winner of stars 392 with the highest % in tengaged history till the 31st oct 2016
I thank jesus ,kat, my friends and the pink power ranger

http://www.tengaged.com/poll/bigbrother-game-153196

Winner of the following hunger games.

http://www.tengaged.com/game/149603
http://www.tengaged.com/game/149013
http://www.tengaged.com/game/145500
Highest merge streak #38
http://www.tengaged.com/game/163392

Re: that picture is me LOL
May 23, 2017 03:40:23
Minie
Minie
Re: that picture is me LOL
vansreborn
You look like Voldemort
>please don't say i look like Voldemort