Hello, my name is ok thats it any comments this scononduders makes are geting deleted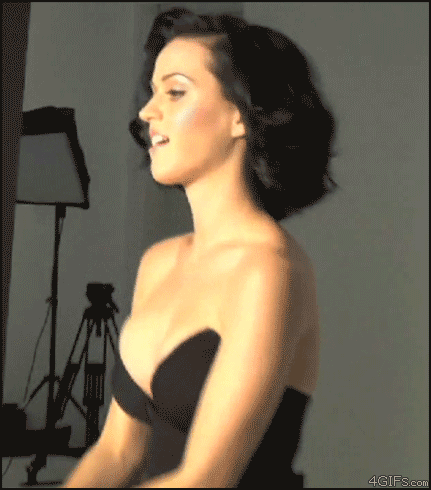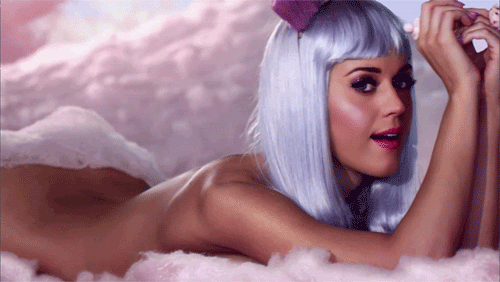 OH girl don't listen to him. He's really nasty to women

I've said it before, I'll say it again, scononduders is a fucking hero

trust me, I know. He tried flirting with me about how I didn't have "the gift" (a Penis) and how having one made him superior SMH

LMAO you ACTUALLY want me to get an eating disorder? Are you for real right now?

Lmao why I personally love the attention but the dude clearly doesn't know what he's talking about. He STILL thinks I'm trans and says I'm not skinny because I don't have an eating disorder. It'd be funny if he didn't seem so serious about it

"Don't remember her name". "Was very special"
These two don't go together

oh ok. well you have fun being a body-shaming irrel. with a username thats similar to a scooby snack, id be childish too.

Do you ever just stfu about women? Goodness gracious you're such a cunt. Ilda you're beautiful sis!!!