Hello, my name is Sailor Saturn
~~Become part of the ᴋɪᴋɪ'ꜱ ᴋʀᴜꜱᴀᴅᴇʀꜱ ~~
#ɴᴏʜᴀʙʟᴀ
quackattack817 1 min ago
Cream of wheat my fav

I like cake
Save me at DC fam

💠I am healthy, I am wealthy
I am rich, I am that bitch (Yeah)
I am gonna go get that bag
And I am not gonna take your shit (Uh)
I am protected, well respected
I'm a queen, I'm a dream (Yeah)
I do what I wanna do
And I'm who I wanna be
'Cause I am me💠

ᴡɪʟʟ Qᴜᴀᴄᴋᴀᴛᴛᴀᴄᴋ817 ꜰɪɴᴀʟʟʏ ᴡɪɴ ᴀ ꜱᴛᴀʀꜱ ??!

**ᴛʙᴀ ꜱᴏᴏɴ**
ʜᴇ ʜᴀꜱ two 4ᴛʜꜱ, one 3ʀᴅ, one 5ᴛʜ. ʜᴇ ᴇᴍʙᴀʀʀᴀꜱꜱᴇꜱ ᴍᴇ.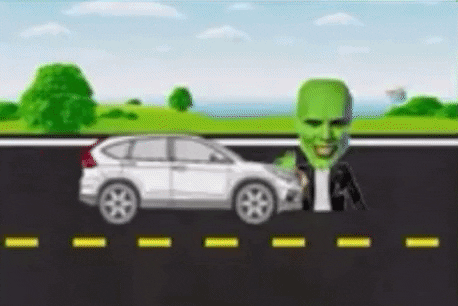 incase you forgot I already won stars with 50.6% 🫀💙

~~Become part of the ᴋɪᴋɪ'ꜱ ᴋʀᴜꜱᴀᴅᴇʀꜱ ~~
HG win: https://tengaged.com/game/214369
Stars #650 win:
https://tengaged.com/poll/bigbrother-game-212423

Red Velvet Stan 4life #ReVeluv shout outs to Sandy💚🖤 iSandeh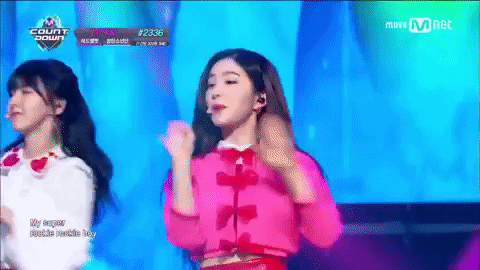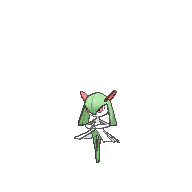 Check my blog: http://tengaged.com/blog/Kiara_xoxo/9601669/lets-keep-it-100