Hello, my name is Daisy Jane
Taylor Swift owns me.

You look at me and babe I wanna catch on fire ♥️
Theese guys , well , they are real friends , i met them on the spanish website , and now i would do anything for them!




Cris , Adrius and Nat my true loves.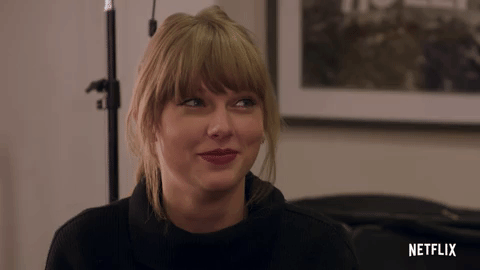 HA MUERTO POR IR A SACAR LA BASURA EN TACONES, SE MURIO POR TROPEZA Y CAER EN LA BASURA, LUEGO PASO EL CAMION JUSTO, UNA PENA

ESTA PERSONA HA MUERTO POR SOBREDOSIS DE FROOKIES Y POR APARECER BORRACHA EN TACONES EN MITAD DE LA CHARCA DE LAS RANAS CHAPOTEANDO

Berti 1 min ago
voy a salir en pelotas a la calle 5 min a chupar varandillas mientras hablan las tipas estas

Mancebo, 18:08
confirmamos que @Daisy es un encanto de mujer?

Daisyjane 0 min ago
Margarita juana is very angry

BbDamian 0 min ago
wow daisyjane a queen for the people.

Daisyjane 1 min ago
cristhian hazme un hijo

cristhian88 0 min ago
Trillizos te voy a hacer

cristhian88 0 min ago
Con las ganas que te tengo jaja

Day3 POV Berti has saved Daisyjane from the block

joshlyn34 0 min ago
¿a qué puta debo votar los panqueques?

Strawberri 1 min ago
todo lo que dice esta chica suena mal

Antonio, 22:59
Nos llevamos una vaca para tener leche y chuletas?

Daisyjane 2 min ago
leave margarita alone , she is a spanish exotic woman

fiestuki98 0 min ago
que pacha de reir

_AntonioJ_ 34 min ago
es autentica
y aqui no viene
biancaa 34 min ago
como nos hace reir

Mi descubrimiento.

-no sé quién eres ni por qué
pero no quiero echarte .

Por que nos sacamos tanto de quicio?

cada día me sorprendes más

Daisyjane was killed in a fight with lFock

_AntonioJ_ 0 min ago
dai tia, tocate la chirla un poco
JAJAJAJA

J BALVIN 0 min ago
- Yo pedi un trago y Daisy la botella.

https://tengaged.com/blog/Laura21/9131002/im-sorry



http://web.archive.org/web/20150301004513/http://www.tengaged.es/user/ANACLETA