Hello, my name is I love; Doctor Who, Game of Thrones, The Flash, Friends, The Apprentice, Little Britain, Black Mirror, Stranger Things, Family Guy, Rupaul's Drag Race, Tracy Beaker, PLL, Arrow, Impractical Jokers, Eastenders, Please Like Me, Ugly Betty, Harper's Island, Supergirl, Glee, Heroes, Big Brother UK, Power Rangers DinoThunder/SPD, Ben 10, Scream Queens, Revenge, Bad Girls Club, The Simple Life, Hell's Kitchen, The 100, Teen Wolf, The Originals, Under the Dome, The Vampire Diaries, Dragon's Den, GBBO, Parks & Recreation, Misfits, Supernatural, Dexter, Scream, TWD, Prison Break, Teen Titans, Digimon, Pokemon, Scooby Doo, Arthur, Totally Spies, Jackie Chan Adventures, Young Justice and loads more!
▬▬▬▬▬▬▬▬▬▬▬▬▬▬▬▬▬▬▬▬▬▬▬▬▬▬▬▬▬▬▬▬▬▬▬▬▬▬▬▬▬▬▬▬▬▬▬▬
Highest Rank: 387th
♥ TV STAR 526! ♥
🌟WINNER OF STARS 359 🌟 - McBenjamin: "Worst stars winner EVER."
❄️ Runner-up of Stars 488 ❄️ - koolness234: "King of raps, King of vlogs, sorry I betrayed you in the end I just did not want to go up with you. I think you are a great stars player and one of the nicest people on the site. It was an honor to hold your hand in the finals."
▬▬▬▬▬▬▬▬▬▬▬▬▬▬▬▬▬▬▬▬▬▬▬▬▬▬▬▬▬▬▬▬▬▬▬▬▬▬▬▬▬▬▬▬▬▬▬▬
Hi, I'm Dan,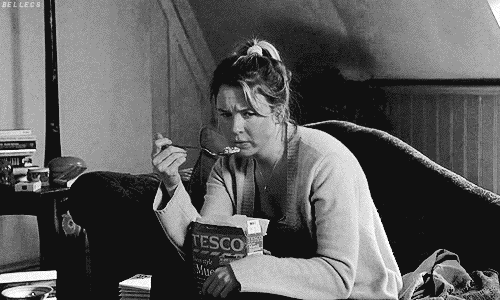 I'm British,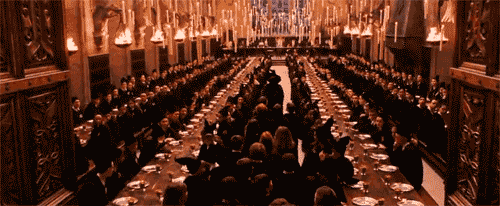 I enjoy Comedy,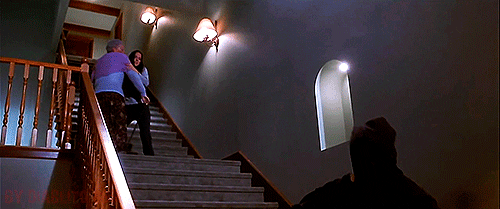 Mainly Sarcasm,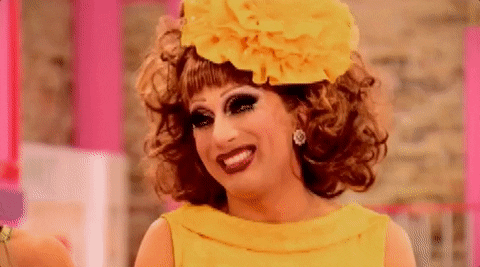 I love Horror movies,


As well as Cartoons (Childish I know),


I honestly have no clue what I'm doing with my life.


and I may not think that I'm special or have meaning,


But I am surprisingly upbeat that I will sort everything out.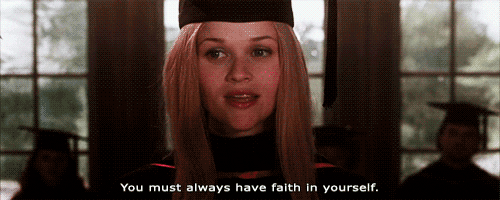 So lets just sit back and enjoy the ride that is life, eyy!