What's your secret?

A group of contestants, each of them with their own dramatic secret, who live together in a large house isolated from the outside world. Their every move is caught on camera, and it's their mission to keep their secret hidden from all other housemates.

The house itself is full of mystery and packed with undisclosed rooms and surprises. Clues are scattered throughout and it's up to the players to use their intuition to discover each other's secret.

Keeping their hoax from fellow contestants is only half the challenge. In order to win Secret Story they must also avoid the weekly Nominations and eviction from the house.

As tensions grow and passions begin to stir, contestants find that their secret and their civility becomes harder to maintain. After weeks of deliberation and suspense, the remaining housemate who has survived each week's Evictions is crowned the winner.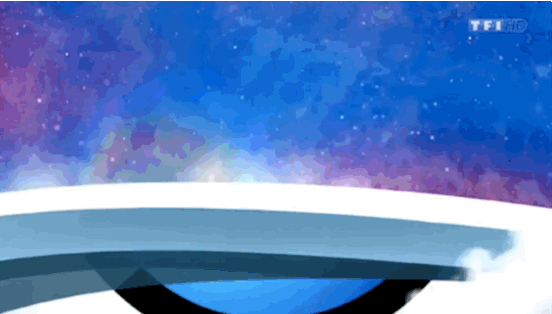 ?downsize=700:*&output-format=auto&output-quality=auto