Hello, my name is x NEGGING FUCKING SPAM Rachel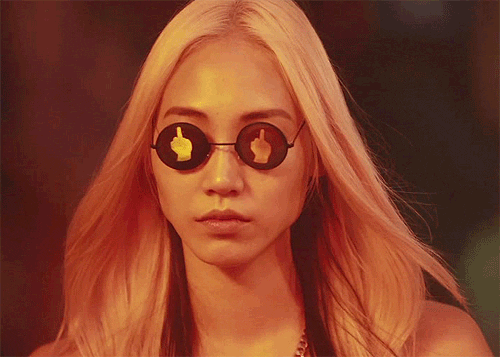 ALSO KNOWN AS:

"Just another internet troll" by k4r4k Jun 25, 2018 21:20:48

"Purple Leveled-biatch" by ImmaHoe Jul 11, 2018

"Rachel you sneaky bitch" by gunnersaurus03 Jul 11, 2018

"Stupid whore you probably fan of Kaitlyn" by DisneyQueen Jul 13, 2018

"You thieving whore!" by Jayglezst Jul 24, 2018 15:02:47

"FUCKING IDIOT" by spartagow Oct 16, 2018

"*Sees the username: Xrachel*

10 years later

"Still dont know who she is"" by aria_granda Dec 15, 2019

"I'm prettier than you so shut up!!" by systrix,Dec 15, 2019





First you get the money. Then you get the power. Respect.

Hoes come last.