Hello, my name is SPAM ME AND I DO THE OPPOSITE OF WHAT YOU ASK :D
If I had words to make a day for you, I'd sing you a morning golden and new.
~~~
It's so clear every year we get stronger
What's gone is gone
The past is the past
Turn the radio up
And then hit the gas 'cause
I know we've come so far
But we've got so far to go
~~~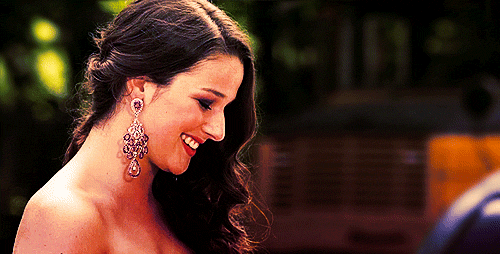 amount of charities I have helped :): 26/100

*Achieved lifetime goals*
Full avi + full page of designs
Black Socialite hair!
Bulbasaur Hoodie!
7 gifts!
1000 karma
Pink eyes omg <3
BLUE HAIR <3_<3

*FINAL-final goals*
Sky level!
Send a total of (3/)7 gifts (technically +1 since some ugly hacked me but i ain't counting that tbh)
Help in 100 charities!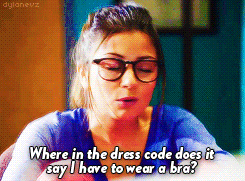 ~~~~*~~~~*~~~~

[11/26/2014 7:39:12 PM] Violet :): period pains ;l

[5:54:37 PM] Alvarovidivalvefj: i said i wasnt gonna fall in love again
[5:54:43 PM] xFalsifsiy: BUT THEN POP
[5:54:44 PM] Alvarovidivalvefj: then he shows up
[5:54:54 PM] xFalsifsiy: goes my heart oh ok

[2/21/2015 9:36:30 PM] xKimmy: ok changed ur name cuz u being danny was throwing me off
[2/21/2015 9:50:19 PM] other violet: LMAO
[2/21/2015 9:50:26 PM] other violet: MY INTERNET KEEPS DECIDING TO RANDOMLY GO OUT
[2/21/2015 9:50:41 PM] xKimmy: ok other violet
[2/21/2015 9:50:55 PM] other violet: what is my name saved as

burbly: IM THE FACT
burbly: THAT IM OUTTING MYSELF AS ARSONIST
burbly: BUT U GET LYNCHED
i hate u: LMAOAOAOOA
burbly: LIKE THATS OUR FRIENDSHIP AND IM HERE FOR IT
i hate u: HONESTLY THIS IS OUR FRIENDSHIP

~~~~*~~~~*~~~~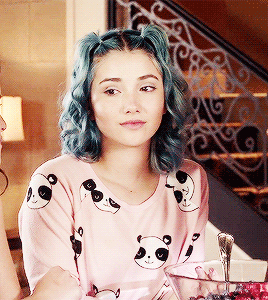 Spam = negged and filtered.

My super-special never-gift list <3
QueenLuna
Minie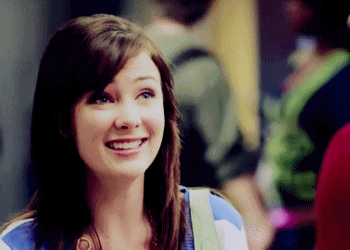 Auctions won + wish list:
http://www.tengaged.com/blog/xFalsify/7955963/yey-stuff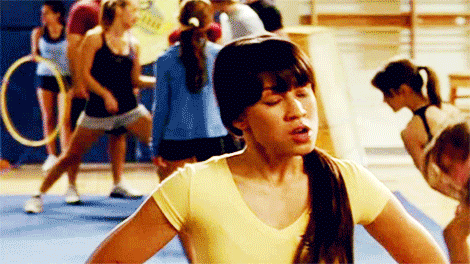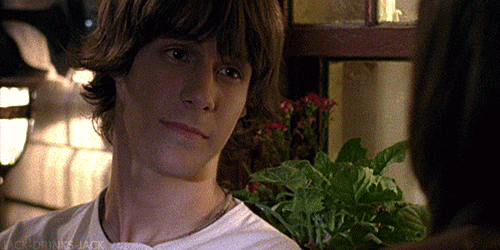 Check my blog: http://no