Hello, my name is Benjamin why don't you try the elliptical machine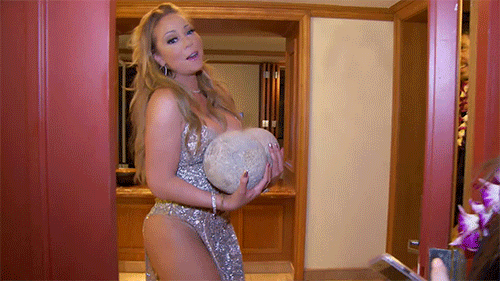 Kelly I'll be blunt. You have been a thorn in my side since DAY ONE of this game. You not only lied to multiple people about false things about me, you lied to my face, evicted me whenever I was on the block, and overall was just a negative blight on my game. But then you had the audacity to try and have my veto nullified last night. All of these actions made my decision a hell of a lot easier. Your words have lost their hold on me a while ago, and that last attempt to try and get under my skin was really only a temper tantrum under the face that you finally got played by the "autistic little cunt." So what if your not going to vote for me I never had your vote in the first place!

Honestly I don't regret making the move I did, you never were going to take me to the end, you were way to good at competitions, people from in the game AND on the jury helped you during the POV competition that sent Brian home, so you became way to big of a threat in my eyes. If you were right about Ben/John oh well I was getting third as well with you/Will S. Although I do like you and all that stuff once we actually settled our differences (I know I burned that bridge tonight), there is one word that describes my feelings right now: Karma.

And simply you did this to yourself.