Hello, my name is Andell
i'm just gonna put this on my page since i get asked a lot haha. I am a guy, lmfao. I mean, i never felt it was needed to say bc most people on here that i'm close with know, i just got tired of correcting mf's lol. But, i never use my real name or anything bc i mean, i just never felt like i wanted to get that personal, why shit, why not.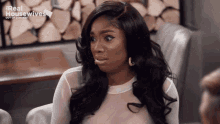 I'm 23. I live in the US, in the highkey racist state of North Carolina -_- i'm black, bitches (don't do me with anything racist, bc a bitch got timeeeeeee!) My actual name is Andell, lol. I just made this account back when i was like 11 & closeted and nobody got time to be making a new male account. lol if i've played group games & gotten super close with you, 10/10 you knew all of this (yall know who yall are obvi)




Ariana Grande is the supreme.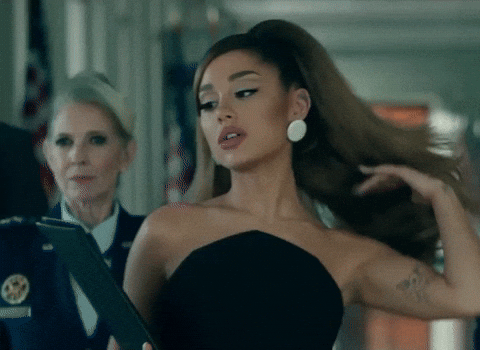 I also love the housewives. All of them, even the whack ass hoes over in Orange County, yikes.