Hello, my name is iiCreazyGX
Hello everyone!!

Roblox:XXVMqson
Twitter: Retroguy999
skype: hammfam.chicago3
Discord: ~__*MASON*__~ #8035
TikTok iimasonnii



Things to know: Im Crazy (OBVIOUSLY) Funny witty and charming ;)

Things im good at: Archery Throwing knives singing acting Being a drama queen and most importantly STEALING YO MANZ!!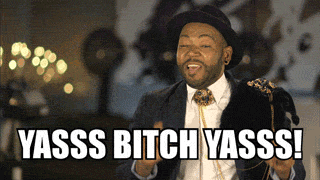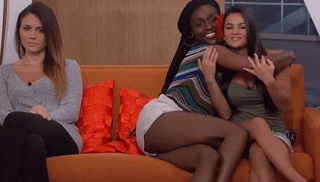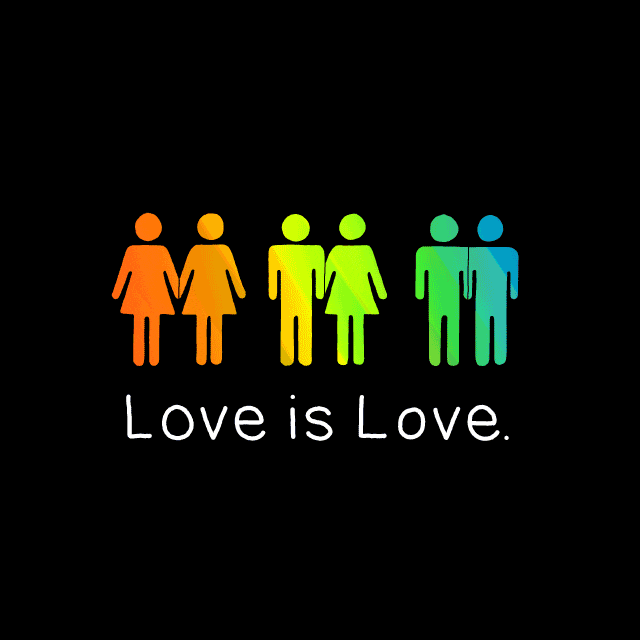 https://gph.is/2bGQD3Y

Favorite Show at the moment Dancing with the stars/the masked singer/ bb/ survivor (I don't watch to much tho)/ the amazing race!



#BB21

Love yous!

Stars 587 placement: ?