Hello, my name is Carter V.
22 years young. Lana Del Rey is awesome. Horror movies FTW! Michigan bound!
DON'T CALL ME ANGEL <3
it's a weird time to be alive

-I might have shaved my head, but everything grows back.

Updated 4/24
Favorite TV Shows in order:
1. American Horror Story
2. The Politician
3. Orange Is The New Black
4. Glee
5. Degrassi: The Next Generation

Currently a cast member on AIFANS: Big Brother!

Former Cast member on Rod's Survivor Season 1: Caspian Sea
9th place and 3rd member of the jury!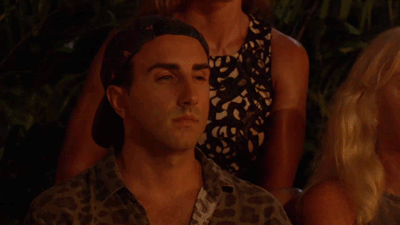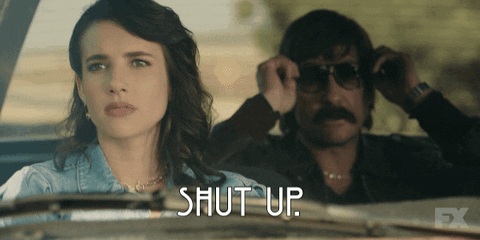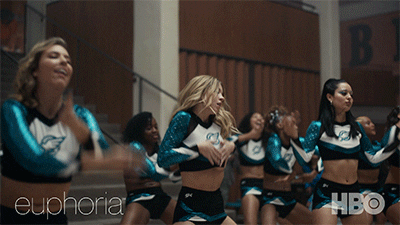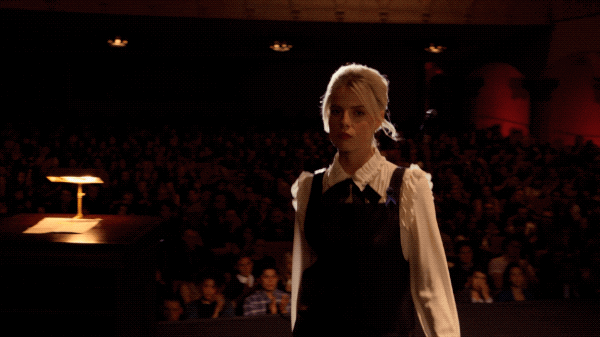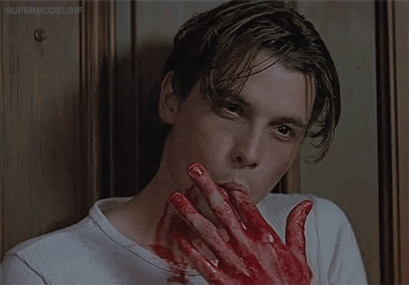 GAMES I'VE PLAYED-

Fasting-
1st-
2nd-xx
3rd-

Casting-
1st-xxx
2nd-xx
3rd-x
4th-xx
5th-
6th-
7th-x
8th-xxxxx
9th-x
10th-