Hello, my name is #tinabeena
If you're not a douchebag, then we'll get along fine.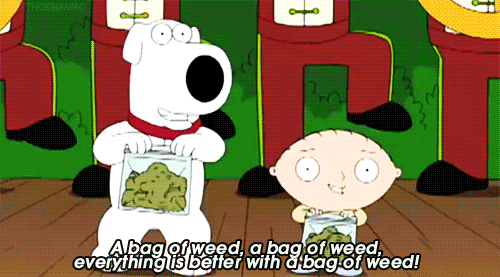 🌟Stars 699 Winner!🌟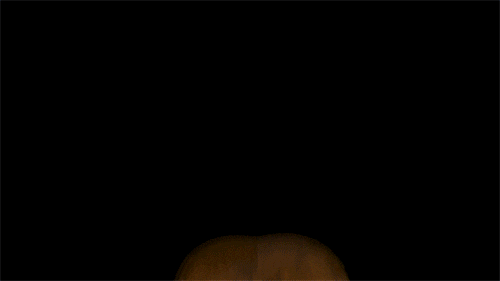 Cole was here! 4/28/2022

RIP to my sister Sherry. Always in my heart and mind. 6.23.1966- 1.17.2021

RIP to my nephew Brett. Rest in Paradise, my turtle. 11.3.1993-3.22.2022

"I may not be hot, but I'm definitely smoking pot."

♪Music is life♪

♪I'm not asking to pray about
Parade around
or save somebody
Lost the courage I'm cravin' now
You're way too proud...all bruised and bloodied♪

♪Never gonna keep me down
Still the one standin' now
Destiny is callin me, go down in history
Every day I fight to be....
Legendary♪


Haters gonna hate.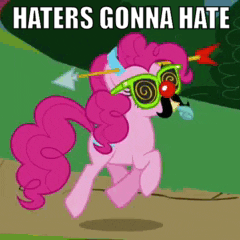 I'm still the same fat bitch I've always been.

mathboy9 was shot dead by BigMamaT
AmandinhaG was shot dead by BigMamaT

I'll add more here. I had fan mail in this spot, but it was 4 years old and from a bunch of multis.

xoxo