Hello, my name is If I like you, you know it.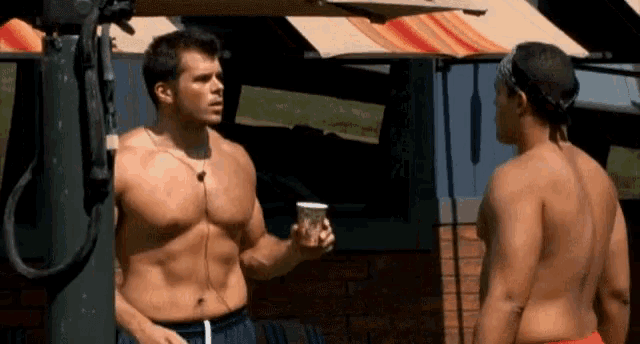 Color Achievements:
Yellow:...
Orange:...
Light Green: May 2nd, 2012
Green: July 20th, 2012
Blue: August 5th, 2012
Purple: August 19th, 2012
Red: August 25th, 2012
Brown: January 14th, 2013
Black: June 30th, 2014

Group Games:
Warriors of Olympus hosted by awesome2210 (FIRST GROUP GAME EVER) <3
Winner of Koolmanmadden's Secret Story 3
Teenagers: years 1-5 hosted by beccajo16
Mickj Season 1-Bachelor Pad- 9th place
Young Justice hosted by bands5656: Brodster2321
Winner of Make Me a Supermodal 5 Fans Vs Favs
http://oi49.tinypic.com/2dt1vd1.jpg
Ultimate Stars 8: Power Surge- 4th Place

╔══╗ ♫
║██║
║(o)║♫Music is Life♫
╚══╝ Put this on your page if you love music!!