Hello, my name is Vanessa Feltz (greatest woman who ever lived!)
.
.

I look so hot here. So much better than Cher!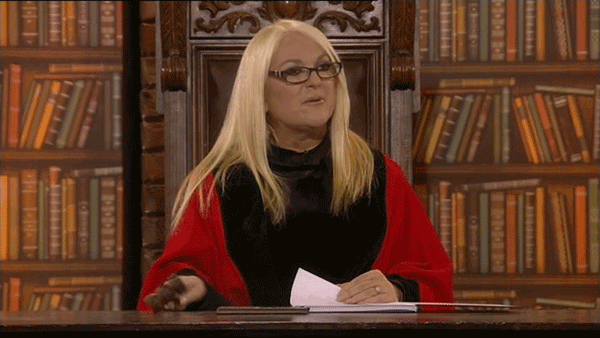 A little intro for you all:


The TV show I used to host in the 90s.


A time I felt very sexy:


My time on strictly where I was ROBBED!


Give money!