Hello, my name is Mary Sativa Jane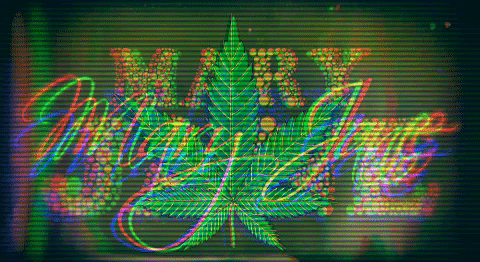 Recruitment Officer for Illuminescence, PM me if your interested in joining!

Have been kind of inactive lately but would love to reboot

I stay ready, so I don't have to get ready.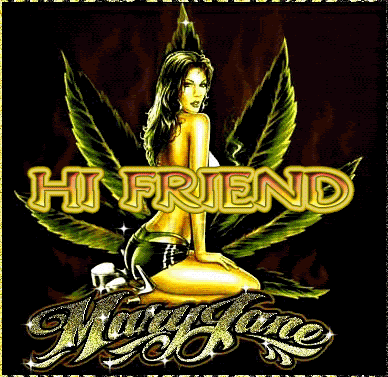 Young queen on the come up 👸🏼
- I plus all spam
- Always open to making new friends
- Always higher than giraffes pussy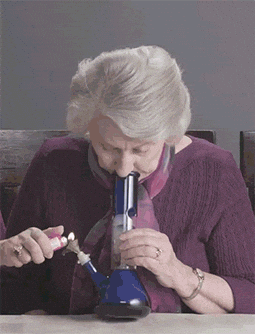 smoke weed everyday.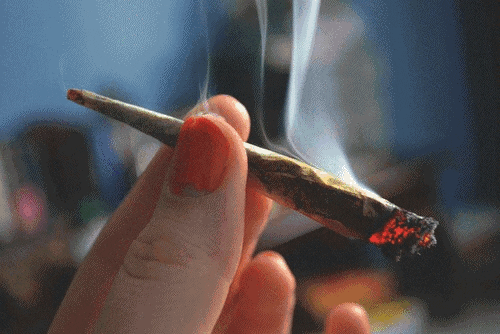 MOOD OF THE WEEK: