Hello, my name is ....


first your sour then your sweet, lorraine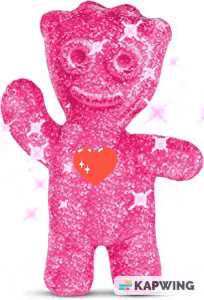 Ily Drip, and you're an amazing friend. I owe u so much!💜



I miss wannabee, love u bestie. U have been there for me when I needed u and I will cherish our friendship forever. 💜💜








[Kiki] is a name for a beautiful and caring person. Kiki works hard for everything even though she is naturally brilliant woman. She is the nicest girl in the world and would do anything to help others. She is very forgiving and even if people are mean to her she still finds a way to forgive them and [rekindle] there friendship. She is extremely enjoyable to be around and constantly makes people smile and laugh. She is an [amazing girlfriend] and everyone who is with her falls in love with her. When you look into her beautiful blue eyes you can see a sparkle and then you will continuously fall in love with her again and again. She is very humble about herself but she shouldn't be because she is perfect. [Kikis] boyfriend would do anything for her and always continuously love her. Her personality is unbelievable from her being outgoing to being there for you and caring about everything to help others."

The fairy tales..

"People always care when it's too late."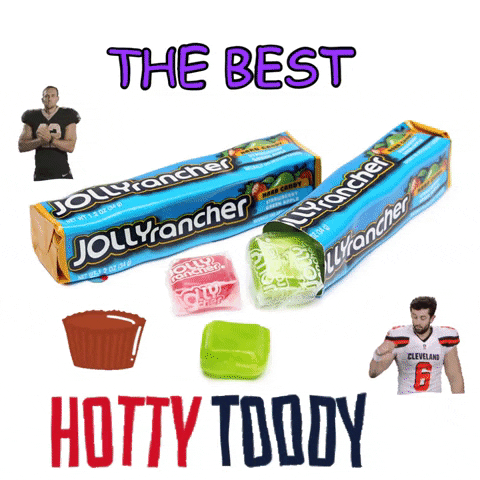 Finally