Hello, my name is Papa Emeritus V.
I am property of Paige5459.

You make me feel like I'm so small
I keep sinking in this hole
I'm getting closer to the edge
One more step and watch me fall
You said some much I believed it all
You can lie and lie and lie
If it makes you feel alive
And even though I say
I'm sorry I'm this way
And even though I've changed
People stay the same
And even though I don't play
I've become fair game
And if your looking at me
Like I'm the cause of you live in hell
Well take a look at yourself
Just take a look at
Well take a look at yourself

My birthday is February 20th if you wanna gift me :D (But please gift Paige5459 instead of me)

I only plus spam from my friends or people who I feel are nice. If I am sent group spam or spam from someone I'm not too fond of, it will be ignored or negged, depending on how annoyed it makes me. I DO NOT JOIN GROUP GAMES FROM SPAM.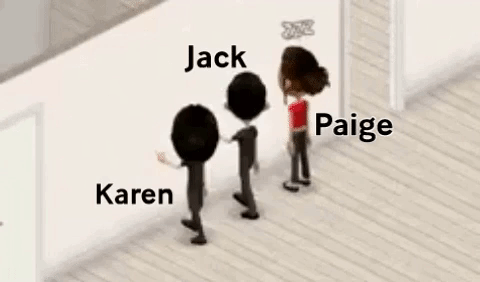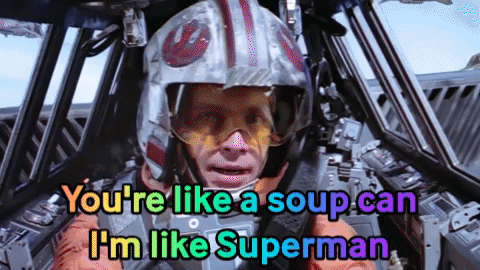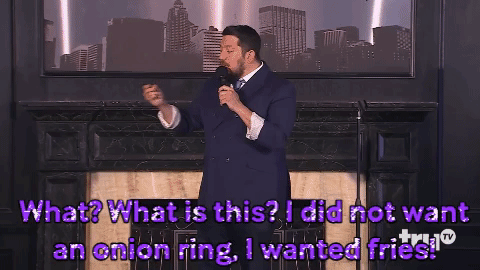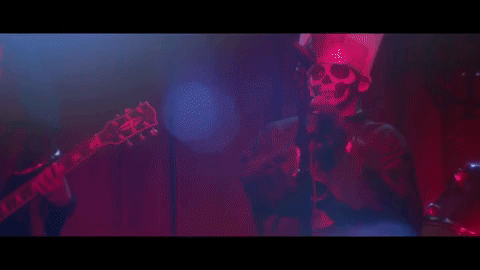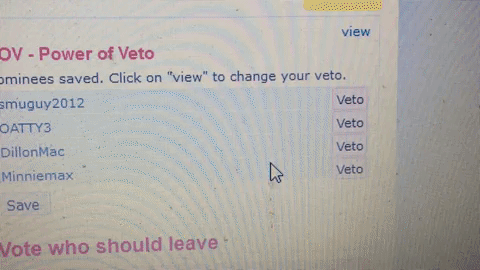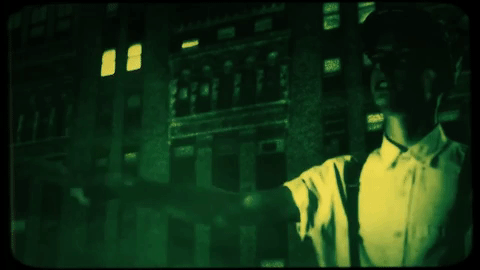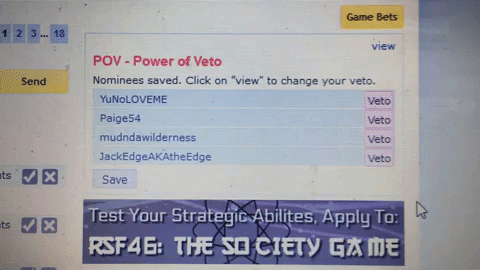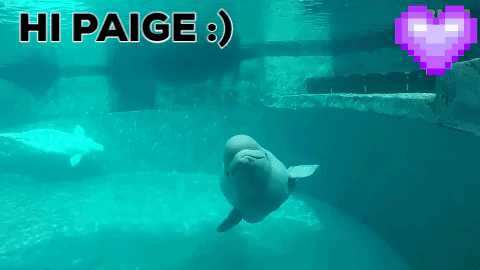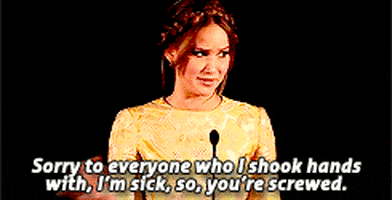 I want to be friends with everyone so if you friended me, just tell me and I'll friend you back.


I have gifted:
Paige5459: 600 T$ design, Kim Kardashian Yeezy S4 Look (02/21/18)


White - June 28, 2017, 0 games

Yellow - July 8, 2017, 14 games

Orange - September 3, 2017, 28 games

Light Green - September 30, 2017, 56 games

Green - October 11, 2017, 66 games

Blue - October 14, 2017, 69 games

Purple - October 29, 2017, 77 games

Red - October 29, 2017, 77 games

Brown - November 22, 2017, 88 games

Black - January 5, 2018, 103 games

Group Games Placements:
^ indicates an award
* indicates placing

Zombie's Survivor 4: Isla Nublar
^Hero of the Season
*4th 3-1

The Sixth Hunger Games
^Stabbed in the head
*22nd

JSB's Survivor: New Guinea
*14th 2-1-1-1

Mud's Survivor 10: Germany
*6th 3-2-1

Kolby's Survivor 8: Mexico - Fans vs Failures
^Runner-up
*2nd 9-0

Jessie's Fast Survivor Season 1
*8th 4-2-1-1

Fastings Placements:

1st xxxxxxxx
2nd xxxxxxx
3rd xxxx
4th xx
5th xxxxxx
6th xxxx
7th xxxxx
8th x
9th xxx
10th xxxx
11th xx
12th xxx
13th xxxx
14th xxxxx
15th xx

Castings Placements:

1st x
2nd xxxx
3rd xxxxxx
4th xxxxxxxxx
5th xxx
6th xx
7th x
8th
9th x
10th xxx
11th xxx
12th xxx
13th x
14th xx
15th xx
16th xxxxx
17th xx
18th
19th
20th xx

Frookies Placements:

1st xx
2nd
3rd x
4th
5th
6th xx
7th xxx
8th
9th xx
10th xx
11th x
12th
13th x

Rookies Placements:

1st
2nd xx
3rd x
4th x
5th xxx
6th
7th xx
8th
9th xxxx
10th
11th x
12th
13th

Survivor Placements:

Merge:
11th
12th
13th
14th
15th
16th
17th
18th xx
19th
20th x

Hunger Placements:

1st
2nd
3rd
4th
5th
6th
7th
8th
9th
10th
11th
12th
13th
14th x
15th
16th
17th
18th
19th
20th
21st
22nd
23rd
24th
25th
26th xx
27th
28th
29th
30th

Stars Placements:

1st
2nd
3rd
4th
5th
6th
7th
8th
9th
10th
11th
12th
13th
14th
15th
16th

List of IRL money I've spent on people on here:
mcd573: $16
Paige5459: $39.98
GoodKaren: $0.17

Things people have said about me:

cunt
Sent by Latisha0987,Feb 25, 2018


Your one of my best friends, you are an amazing and I love you a lot.
Sent by Maddog16,Feb 25, 2018

https://tengaged.com/game/176003