Hello, my name is Andrea.
Winner of Stars 525

The Walking Dead;
Andrea Harrison. "I tried."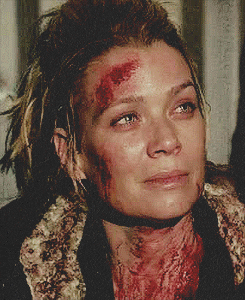 Sasha Williams. "Self-awareness is a beautiful thing."



Tara Chambler. "Karmas a bitch, right?"


__________________
Fear The Walking Dead;
Madison Clark. "No one's gone until they're gone."


Ofelia Salazar. "Tell him I was really looking forward to getting to know him."




___________________
Survivor;
Morgan McLeod. "If any person in the world could, ya know, decide to be ugly or cute, most would pick cute."


Angelina Keeley. "Natalie, can I have your jacket?"


Andrea Boehlke. "You suck at this game."



________________________________
Big Brother;
Keesha Smith. "I think she was being a little barbie bitch."


Angie "Rockstar" Lantry. "You are disgusting!"


___________________________________
The 100;
Raven Reyes. "You have to be willing to die to really live, I am."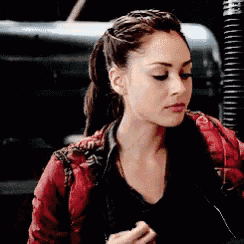 Orange Is The New Black;
Nicky Nichols. "Straight girls. They'll fuck you up every time."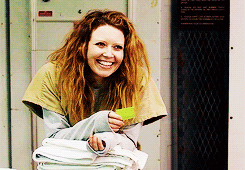 Wentworth;
Bea Smith. "It's gonna be okay."



Sons Of Anarchy;
Gemma Teller. "Vulnerability is a liability. No place for it in this life."



WWE;
Layla. "Real talk."