Hello, my name is #tinabeena
If you're not a douchebag, then we'll get a long fine.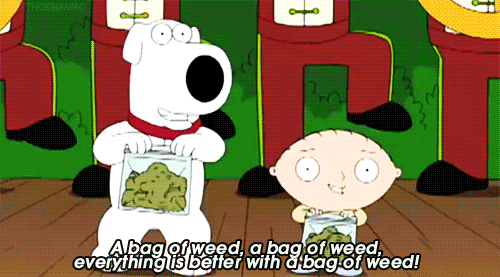 Yes, I'm too old for this site. I come here to entertain. Don't take anything personal. I'm nice until you bring out the bitch.

♪Music is life♪

♪Lemme get to the point
Let's roll another joint
Turn radio loud
I'm too alone to be proud
You don't know how it feels
To be me♪

Haters gonna hate.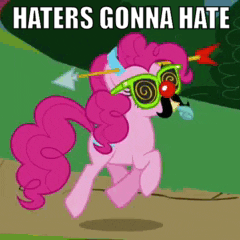 snapchat me: tinabeenaluvsu

mathboy9 was shot dead by BigMamaT
AmandinhaG was shot dead by BigMamaT

***FAN MAIL***

kys your kid deserves better
Nov 12, 2017 14:35:49
ninaboninacrown


Re: who the fuck do you think you are
Sep 30, 2017 09:42:21
ninaboninacrown
ninaboninacrown
Re: who the fuck do you think you are
BigMamaT
im a fucking queen you are defending someone who pmed me racism and homophobia
>I'm tina fucking beena. Who are you?

Did you know that your fat?
Sep 8, 2017 16:19:49
AdamLovesEverything
Did you know that your fat?
BigMamaT
I'm just trying to let you know and warn you about your health. Since it's my personal buisness to be involved with your life

No title
abrogated
BigMamaT
Levonini is right about a fat basic bitch like you


More to come I'm sure!

xoxo