Hello, my name is Amy Winehouse
Tribute Amy Winehouse.

Fast : 1º
Cast: 1º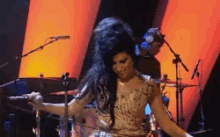 Amy Jade Winehouse (London, September 14, 1983-Ib., July 23, 2011) 7 2 was a British singer and songwriter famous, among other things, for her mixtures of various musical genres, among which are the jazz, R&B, soul and ska. She is known for being alto, a vocal register that was described as "acoustically powerful" and capable of expressing "her emotions deeply."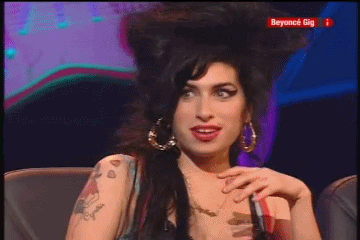 Back to Black, was released in 2006. For this album the singer got six Grammy Award nominations, of which they won five, including: Song of the Year, Record of the Year and Best New Artist.




I love you Amy Winehouse, I miss you.