Nano's Big Brother is a blog game hosted by yours truly! The purpose of the group is to record data and statistics from past seasons as well as current ones.



Season 1 Winner: Colin (ColinCoco)
Season 2 Winner: LaCroix (LaCroix)
Season 3 Winner: Washed (Washed_Ravioli)
Season 4 Winner: Sam (americanidolfan)
Season 5 Winner: Vanessa (MissVanjiee)
Season 6 Winner: Summer (CruelSummer)
Season 7 Winner: Franz (franzella)
Season 8 Houseguests:

Jay A. (abstractjay)
Cindy (Yandereboy12)
Cray (Crayadian)
Tico (candy_land)
Jay H. (teamclay)
Val (valgarfield)
Thomas (tcold312)
Nick (hayden9102)
Sasha (SashaBaby2010)
Ali (CutieAmy)
Kourtney (KourtneyKardash)
Jake (charrison790564)
Béla (WaffleKing)
Luke (lukesurvives)
Mason (iiCreazyGX)
Jenah (Jameslu)

1-
2-
3-
4-
5-
6-
7-
8-
9-
10-
11-
(Jury Starts)
12-
13-
14-
15-
16-

Season Theme: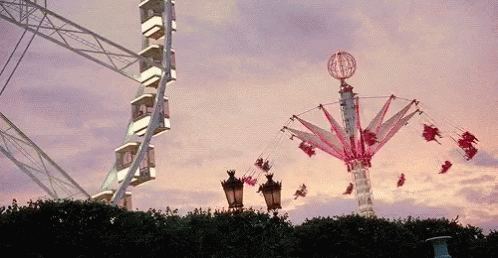 Amusement Park!

This season, the contestants will enter an amusement park themed house, and will explore new areas of the park as the season progresses! Which of them will make it to the end of this roller coaster of a season? Will they be able to endure the twists and turns ahead?