Nano's Big Brother is a blog game hosted by yours truly! The purpose of the group is to record data and statistics from past seasons as well as current ones.



Season 1 Winner: Colin (ColinCoco)
Season 2 Winner: LaCroix (LaCroix)
Season 3 Winner: Washed (Washed_Ravioli)
Season 4 Winner: Sam (americanidolfan)
Season 5 Winner: Vanessa (MissVanjiee)
Season 6 Winner: Summer (CruelSummer)
Season 7 Houseguests:

-Franz(@franzella)
-Hong(@Hong)
-Josh(@Joshgillespie)
-Layla(@LaylaLove)

1-
2-
3-
4-
5-Tim (@tbrown_47) 2-0 against Layla
6-Chandler (@Chandelier) 2-1 against Hong
7-Rocky (@humanwebjet1) 3-1 against Josh
8-Nate (@nateclove) 3-2 against Rocky
9-Jack (@J4ckWilko) 3-2 against Hong
10-Mark (@Mrkk) 50.8% against Jack
11-Yawn (@Yawnha) 4-3 against Layla
(Jury Starts)
12-Lex (@BlazeTitan) 6-3 against Rocky
13-Andrew (@andrewvaughan17) 8-2 against Yawn
14-Tris (@TMAN54445) 7-4 against Hong
15-Deedee (@halloween_boi) 6-6 against Tris
16-Jake (@ouijake) Lost Banishment Competition

Season Theme: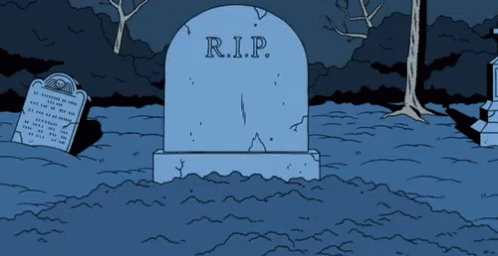 Zombie Apocalypse!

This season, our houseguests will be facing a season where all the twists are focused on the undead! Will the houseguests become survivors... or will their brains get eaten?