Nano's Big Brother is a blog/group game hosted by Ryan/NanoNerd. Every season, 16 houseguests (usually brand new) compete against each other in a specially themed version of Big Brother until only one of them is left standing.




Season Charts (Credits to Season 5 Winner Vanessa):

https://docs.google.com/spreadsheets/d/1VFPQ5ZgFy622pKeuMMhI4MPsbrab5lUzeZ6zuzzKYIk/edit?usp=sharing

Season 1 Winner: Colin (ColinCoco)
Season 2 Winner: LaCroix (LaCroix)
Season 3 Winner: Washed (Washed_Ravioli)
Season 4 Winner: Sam (americanidolfan)
Season 5 Winner: Vanessa (MissVanjiee)
Season 6 Winner: Summer (CruelSummer)
Season 7 Winner: Franz (franzella)
Season 8 Winner: Cray (Crayadian)
Season 9 Winner: Natalie (OhNatalie)
Season 10 Winner: Jenah (Jameslu)
Season 11 Houseguests:




Chris (ChrisParker13)
Mikey (stuartlittle16)

1-
2-
3-Eleanor (PinkFantasy) Evicted by Mikey
4-Gabs (LindsayMiaw) 1-0 against Eleanor
5-Brandon (Coolbrandonman) 2-0 against Eleanor
6-Devyn (girlinred) 2-1 against Gabs
7-Tim (lionsden121) 3-1 against Gabs
8-Ben (Bunnylvr007) 2-2 against Brandon
9-Dani (danio) 3-2 against Devyn
10-Maria (TheLightIsComing) 4-2 against Mikey
11-Cody (kingjames13) 4-3 against Chris
(Jury Starts Here)
12-Honey (honeybunch1) 6-3 against Cody
13-DJ (ddkawesome) 9-1 against Gabs
14-Julian (Thnksfrthmmrs) 7-4 against DJ
15-Ayleah (ayleah6987) 9-3 against DJ
16-Luan (LuanPedrinho) 7-6 against Ayleah

Season Theme: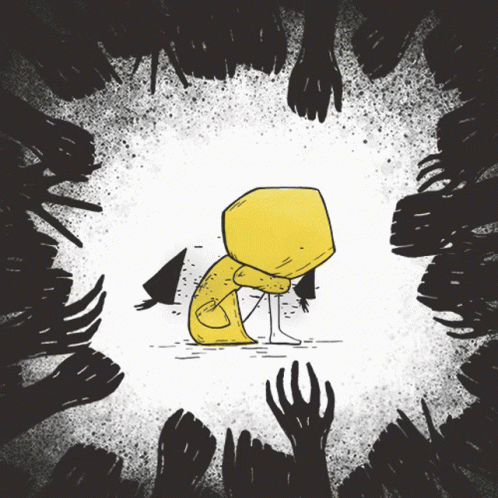 Little Nightmares!