Nano's Big Brother is a blog game hosted by yours truly! The purpose of the group is to record data and statistics from past seasons as well as current ones.



Season 1 Winner: Colin (ColinCoco)
Season 2 Winner: LaCroix (LaCroix)
Season 3 Winner: Washed (Washed_Ravioli)
Season 4 Winner: Sam (americanidolfan)
Season 5 Winner: Vanessa (MissVanjiee)
Season 6 Winner: Summer (CruelSummer)
Season 7 Winner: Franz (franzella)
Season 8 Winner: Cray (Crayadian)
Season 9 Winner: Natalie (OhNatalie)
Season 10 Houseguests (Currently):

Drew (Tester)
Sea (SeaViper)
Jack (J4ckWilko)
X (FireX)
Ellie (Vessas)
Noelle (Heavenlee)
Rocky (humanwebjet1)
Mark (Mrkk)
Yawn (Yawnha)
Tris (TMAN54445)
Jake (ouijake)
Jenah (Jameslu)
Mason (Pekka)
Cindy (Yandereboy12)
Brady (CoachWade)
Hoop (lhooper902976)

Season Theme: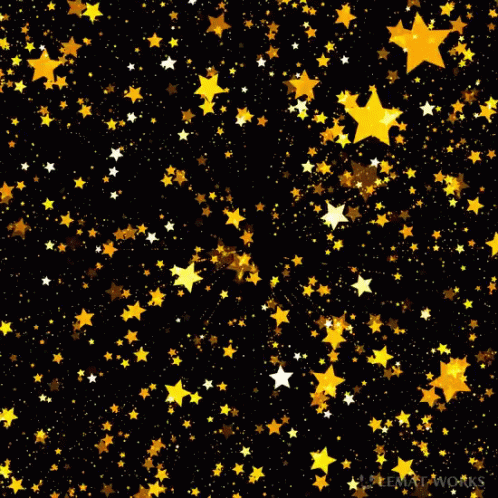 All Stars 2.0!

16 returning houseguests will enter the house again for a second chance at winning the prize. Which of these Nano's BB Celebrities will come out on top?