Fierce Beauty.




Fabulous Strut.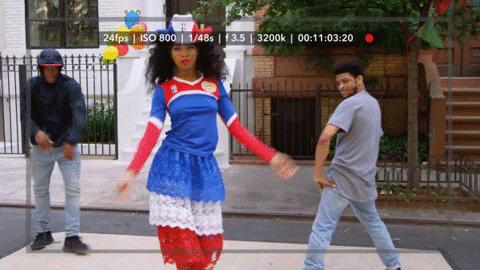 Fresh Personality.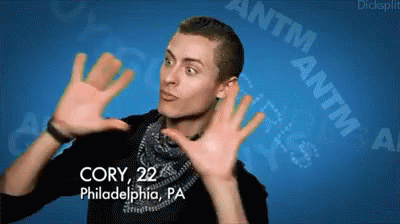 Welcome to the main stage of Ninjohn's Next Top Model! For six seasons, the search for the ultimate model has never been more intense! And now, for the second time, the competition has returned to the Tengaged stage! Any model can walk in, but only ONE can come away with the crown!!!

Wanna be on top?

Cycle Theme:


NNTM Chart: https://docs.google.com/spreadsheets/d/1dxBJLnfCp9L_t0bsyzclrSVfqjPFNs3B-Z8EwwSbQog/edit#gid=839170658

Cycle 7 Cast:
Charley Stevenson (MelindaMrsKK)
CJ Samuelson (ClumsyConnor) ???
Clementine Blaze (Cookie_13)
Corinna Hendrickx (BlingBae)
Crystal Robins (Rubes)
Crystal Silvian (NicoleF)
Diana Black(non-tg)
Elyse Fehlmann(non-tg)
Ember Moon (JayBirdNifty)
Jen E. Craig (JoelW55)
Judith Judassy (DrG2) ???
Kylie Smith (MarcoGR45)
Lapis Bondal (IceMakeRampart)
Marnie Simpson (2388)
Meghan Queen-Morgans (JennaValentina)
Melodie Quinn (RainbowKing)
Michael Yerger (Latisha0987)
Stanley Meeks (UnicornChicken) ???
Tanisha Evison (TanishaThomas)
Tina Hamasaki (KGamer2218)

20 Remain!

Cycle History:

~Cycle Two Grand Champion: Israel(RobertGuajardo)~
Runner Up: Adam(panicatthedisco)
Third Place: Drake(Spinfur)
Season Theme: "Alive" by Sia

~Cycle Three Grand Champion: Darrius(DarriusDaBest)~
Runner Up: Callum(melindaMrskk)
Third Place: Israel(RobertGuajardo)
Season Theme: "Finally" by CeCe Peniston

~Cycle Four Grand Champion: Adam(panicatthedisco)~
Runner Up: Caleb(TotalDramaLover1234)
Third Place: Analiese(Analiese)/Kathrine(kgunzrok)
Season Theme: "Queen of the Night" by Whitney Houston

~Cycle Five Grand Champion: Nisha(Queenisha)~
Runner Up: Harris(EverythingIsBlueee)
Third Place: Autumn(Non-TG)
Season Theme: "Glowing" by Nikki Williams

~Cycle Six Grand Champion: Eric Haarer(RightToCensor)~
Runner Up: Sarah Portello(rodrigueseve)
Third Place: Quin Karsyn(Matedog1209)
Season Theme: "#1" by Dev

~Cycle Seven Grand Champion: ???
Runner Up: ???
Third Place: ???

Judges:
Nin(ninjohn), Canada's Favourite Houseguest
??????
??????