Welcome to Kelly's Reality Games!

Everybody knows that Tengaged has like 50 Survivor group games going around because hosts today just lack variety, but here at KRG, we have a good mix of reality game show competitions that will be played so that nobody gets bored of the same old tired shit!

I am your host and casting director, DJ "Mama Kel Kel" Kelly Franzel and this is Kelly's Reality Games!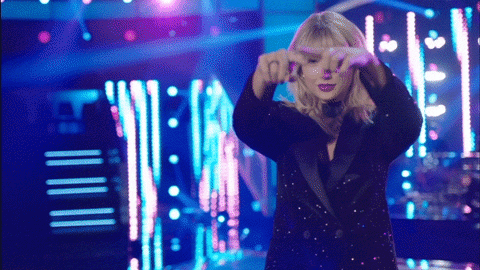 Series History
~~~~~~~~~
Season 1: Big Brother— The Secret Key

[Host Skype— live:xxlovedjxx]