It's a house like no other, where 94 microphones hear your every word, and 73 cameras see your every move. This is the Big Brother house! Tonight, fourteen HouseGuests will enter with one goal in mind: to be the last one standing. They will battle each other for luxuries, food, and most importantly— power. Week by week, they will exit the house until only one remains, being crowned the first ever winner of Connor's Big Brother!

• Day 19 of 25 — Week 8 •

Who will be the first ever champion and claim the $25 prize? Find out now on Connor's Big Brother!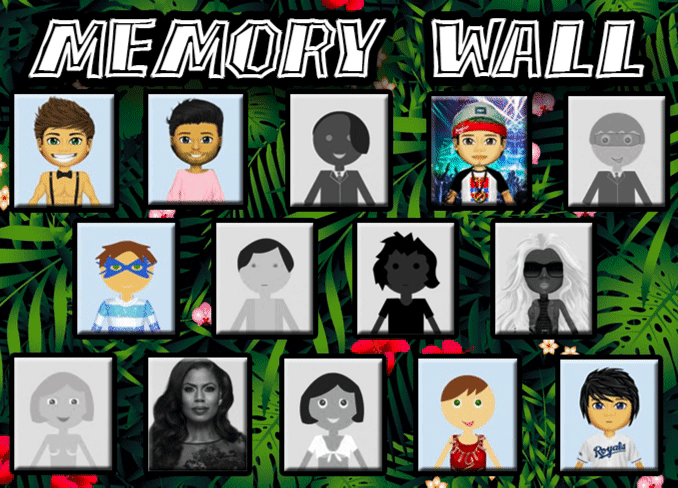 • Houseguests •
Alanb1 (Alan B.)
iiGalaxyii (Andrew K.)
1001games (Jonah S.)
lhooper902976 (Logan H.)
IceMakeRampart (Zach D.)
jayhawk123 (Zach H.)

• Final Placements •
14th— KingLiam (Lorenzo R.) — Evicted Week 1; Day 3: 7-3 vote
13th— Redskanto (Kyle W.) — Evicted Week 2; Day 4: 8-0 vote
12th— Howard34 (Howard A.) — Evicted Week 3; Day 7: 5-3 vote
11th— SashaBaby2010 (Sasha L.) — Evicted Week 4; Day 9: 4-2 vote
10th— Espontaneo (Ralib A.) — Expelled Week 5; Day 12
• Jury Begins •
9th— Imopink1 (Sanda L.) — Evicted Week 5; Day 12: 4-2 vote— Juror #1
8th— VictoriaW (Victoria W.) — Evicted Week 6; Day 15: Do-or-Die Competition— Juror #2
7th— BritishRomeo17 (Romeo K.) — Evicted Week 7; Day 18: 2-1 vote— Juror #3
6th—