Hello guys, welcome to the 13th season of the Next Top Model. Last season, Garrett broke boundaries to eventually be crowned the winner. For this cycle, if you want to be a star, you have to beat the present one.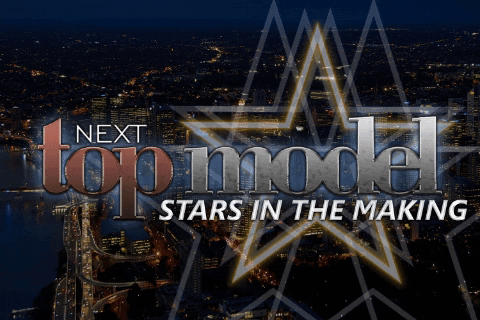 RULES:
1.) For us to determine the weakest model for each week, you'll have 2 tasks to do each week, one is challenge (determined by one judge) and photoshoots (determined by all judges). You each will be given scores, challenge comes with challenge rewards, photoshoots determine 80% of your life in the game.
2.) At any point you must submit on time, it may be for 24 hours-48 hours, it will depend on how hard a certain task is, but you must submit on time. If you have future appointments, works, etc. you must atleast be a day early to mail me if you can't pass on time. 2 points are deducted to your score once late.
3.) Enjoy and be active in the house. We don't want a model who just looks good in photos, he/she must have a personality that stands out as well. Speaking at the house, sending confessionals, interacting with other models have their own advantages, socially and strategically in the game, even outside, you can gain friends.
TWIST:
This is not yet 100% sure and at any point in time may change. For the twist of this season, this will be a complete revamp of the Next Top Model 8: The Iconic Faces. For each week you will be given (handpicked, choosing, first-come-first-serve randomized may also come at any point a person) a person (may be an icon, literary characters, celebrities, etc.) and you must do your best to present us a photo that represents the person physically, emotionally, or smartly as you like.
After you sent a photo, it would then be deliberated by the judges, and each week there would be one eliminated model. Take note that the best performer of the week gets to have 1 GOLDEN STAR, and if that person gets to have 3 GOLDEN STAR, he/she would be having a spot in the finale, but beware that once you fall in the bottom, you'd be giving up one golden star.
That's all, Goodluck! x