*Rpg style show/movie/group*
HBO rated - blood, violence, gore & mature references.
Influenced by TWD, zombie movies, a mix of things.

* *
What do you do when the sky has fallen, life as is came crashing down right before your eyes, and you find yourself to be alone in a place you once called 'world'?

Men and women who served our country find themselves alone, unable to remember who they were, or what happened to the world, all they have is their instincts, name tags and a will to survive -- so can they do it? Can these people come together and survive, perhaps figure out why the sky came crashing down per say? Or will these people turn against each other quickly, going down just as fast as civilisation clearly once did?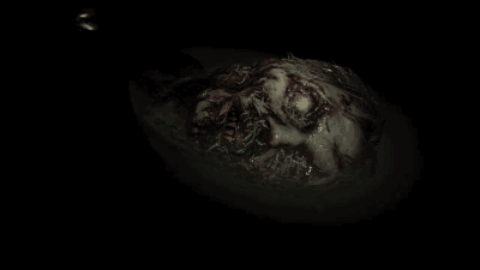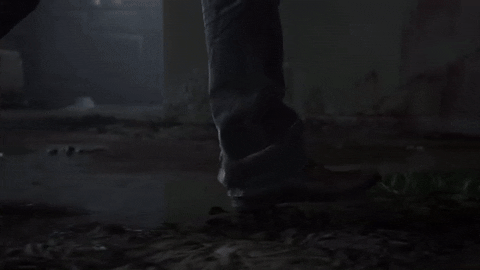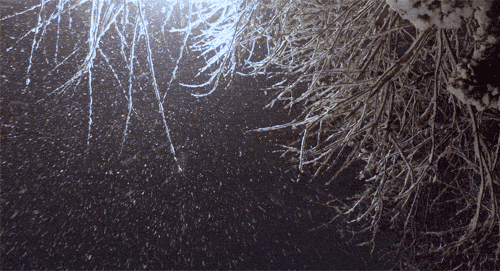 Cast;

Character name; age occupation -username
[Organised by ranking order]

-ALIVE-
Levyn Des; 30 General -iGoddess
Matthew Covington; 38 Colonel -Carraid73
Bryce Chesney; 26 Captain [airforce] -Awesome2210
Spencer Price; 26 Officer Cadet -Hudspith
Jude Raisbeck; 27 Private -Logie56
Julia De Naris; 21 Private -Dvs194
Leo Mercer; 23 Private -Bad18life
Opal Ashers; 22 Private -Avatar20
Natalia Denver; 22 Translater -Maya10

Nadia; iGoddess
Nebraska; iGoddess
Hartley; Kathrinee_
Lynx; iGoddess
Wilson; Dvs194/iGoddess
Vera; Dvs194/iGoddess

Laverne; Cyrus
Brittany; Kathrinee_
Monica; IceQueen2
Maeve; Tiz
James; Hudspith
Dustin; Icebear

-DEAD-
Theania Green; 25 Engineer -iGoddess

-UNKNOWN-

-Season 1 (2013)
Episode 1: Nightmare - (Dec 27th)
Episode 2: Infected - (Dec 28th)
Episode 3: Humane - (Jan 3rd)
Episode 4: Isolation - (Jan 5th)
Episode 5: Hope - (Jan 5th) FINALE
-Season 2 (2014)
Episode 6: Cataclysmic (Apr 15th)
Episode 7: Stygian (Apr 16th)
Episode 8: Daze (Apr 17th)
Episode 9: Mercy (Apr 18th)
Episode 10: Cleave (Apr 19th) FINALE
-Season 3 (2014)
Episode 11: Inverted (Sep 11th)
Episode 12: Blazing (Sep 13th)
Episode 13: Ordeal (Sep 14th)
Episode 14: Faith (Sep 15th)
Episode 15: Convey (Sep 18th) FINALE
-Season 4 (2015)
Episode 16: Traverse (July 1st)
Episode 17: Inundate (July 2nd)
Episode 18: Mordancy (July 3rd)
-Season 5 (2016)
Episode 19: Convolution (Aug 9th)
Episode 20: Hinder (Aug 10th)
Episode 21: Bruised (Aug 11th)
-Season 6 (2017)
Episode 22: Identify (July 10th)
Episode 23: Writhe (July 12th)
Episode 24: Narcotic (July 13th)
Episode 25: Contaminated (July 16th)
Episode 26: Nuts & Bullets (July 17th)
Episode 27: Siege (July 18th) FINALE
-Season 7 (2017)
Episode 28: Kin (Aug 4th)
Episode 29: Frenzy (Aug 6th)
Episode 30: Bon Appetit (Aug 16th)
Episode 31: Instinct (Aug 17th)
Episode 32: Bullseye (Aug 20th)
-Season 8 (??)
Episode 33: Nuclear (Jan 26th)
Episode 34: De Ja Vu
Episode 35: Conduit
Episode 36: Artificial
Episode 37: Lucid

--
Theme;