What makes you super? Is it abilities, characteristics, or money that make you defy the odds.




In the city of Fencington the corruption level is at its highest the mob has paid off Goverement Official, Authorities, and multiple of other Top Dogs. With the mob running most of the towns resources there leader has taken the biggest interest is Lavender Labs as the people who oppose the mob have done multiple experiments with Portal Breaches from seperate universes and Meta Human Studies. The Mob attacked one day to claim the lab as there own but it went wrong multiple breaches were open explosions occurred around the city. People mutated, new people from different universes, and a whole lot of change.




The people of Fencington had to rebuild with the Help from other cities. Others have moved to the newly remodeled City as sights of the mob have dissapeared. Does it mean they are gone or Will new foes rise and will the oppressed find there new potential will a leader rise from a different universe to guide the people to be SUPER!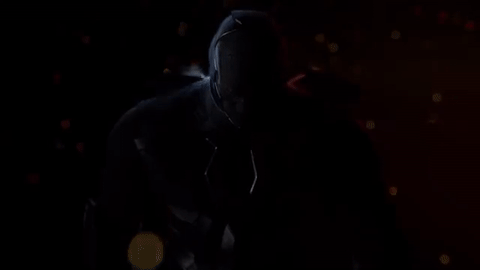 Season 1:
Series Premiere: Fortune
Episode 2: Spectre
Episode 3: Operation Overload
Episode 4: IT Rises
Finale: Boom

https://streamable.com/ocda0